Ashford Castle Weddings
The beautiful and serene surroundings of
Ashford Castle
are perfectly suited to small celebrations as well as large lavish affairs. Allison and Dustin an American couple came all the way from US to celebrate a dream
destination wedding in Ireland
, and Ashford Castle was the top choice. If you wish to make as they did, opting for a celebration for just the two of you together, or with your nearest and dearest, I can capture your special moment together at this awesome Castle as it is everything you could wish for.
- ASHFORD CASTLE WEDDINGS -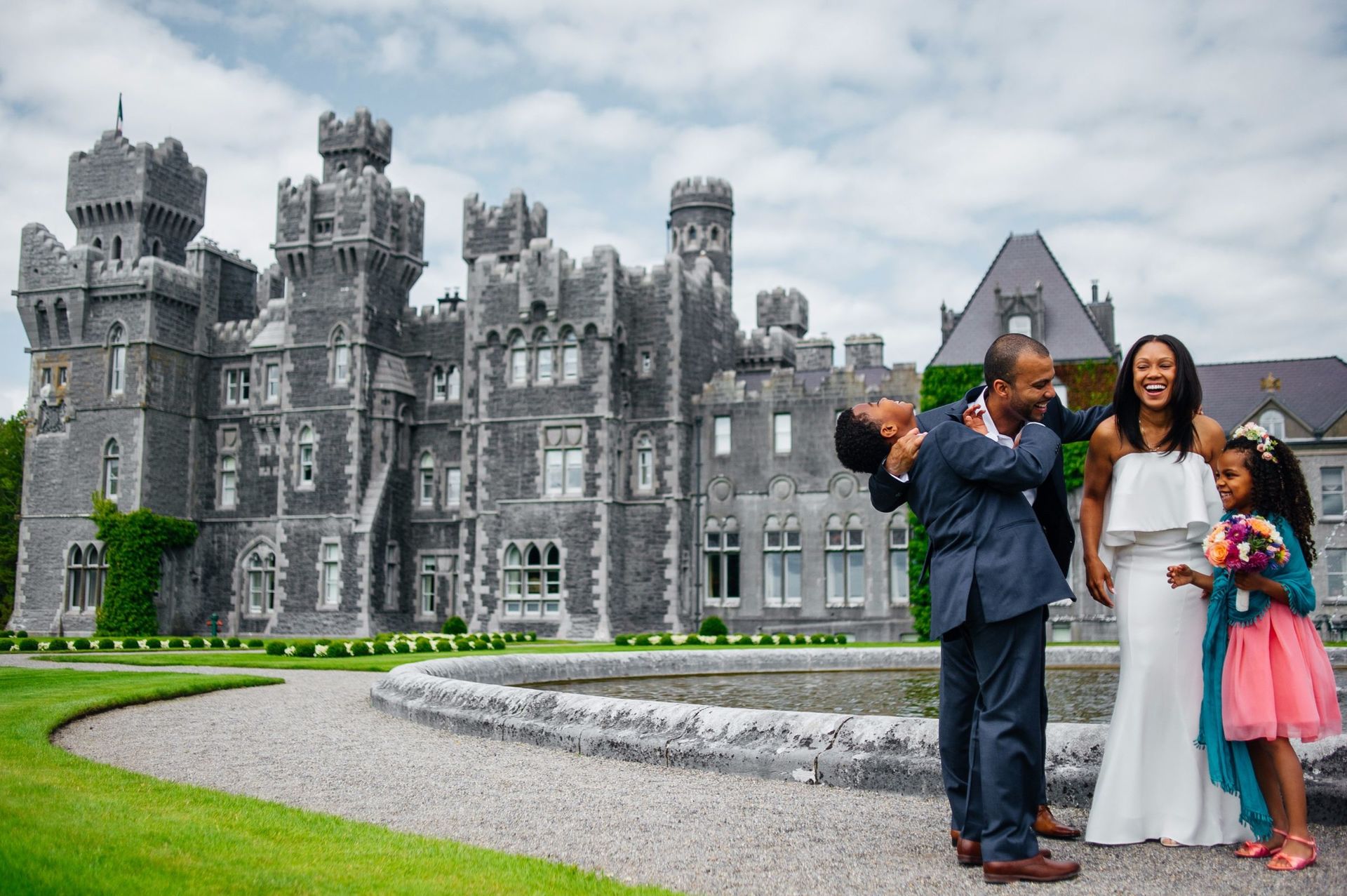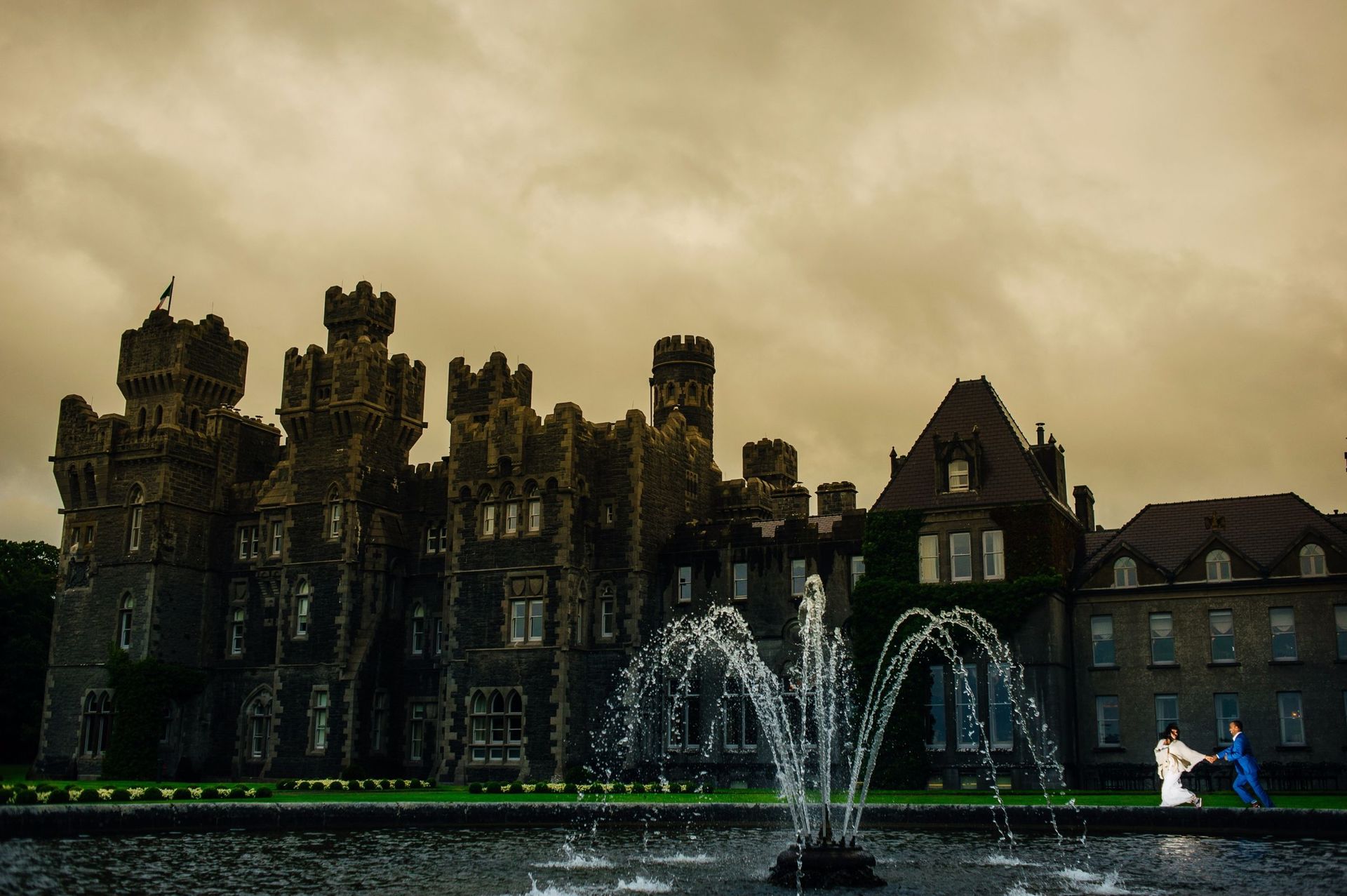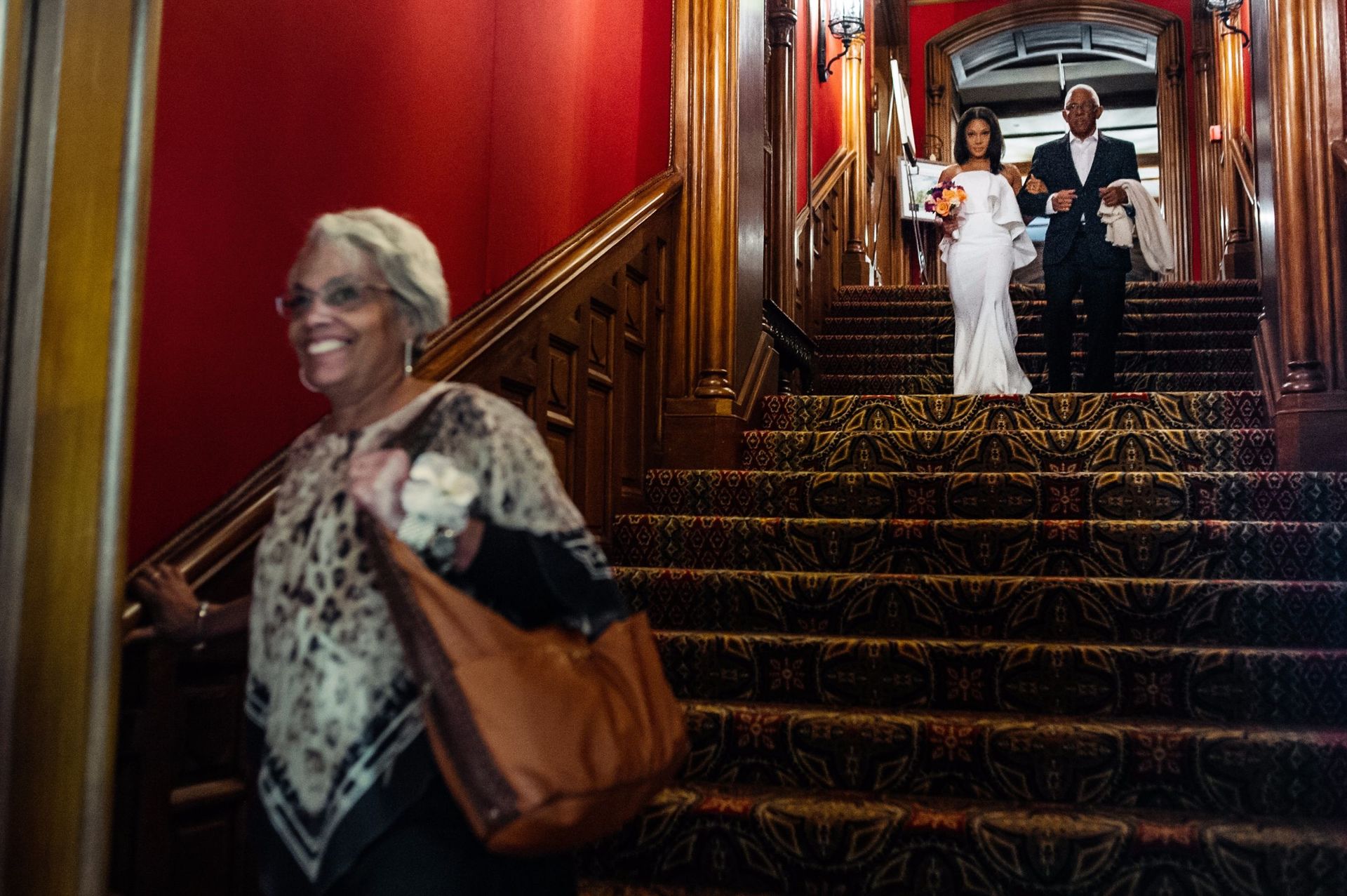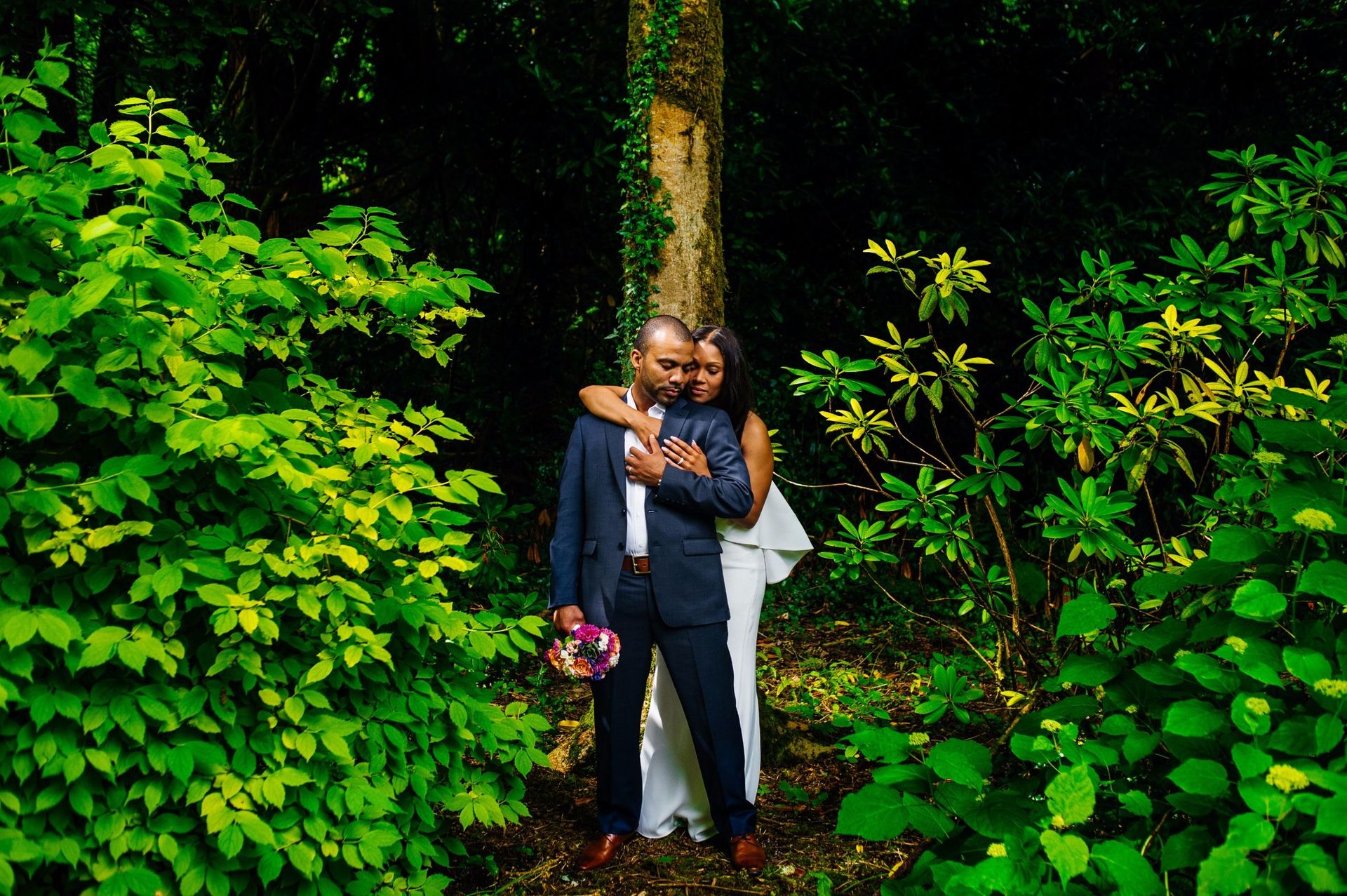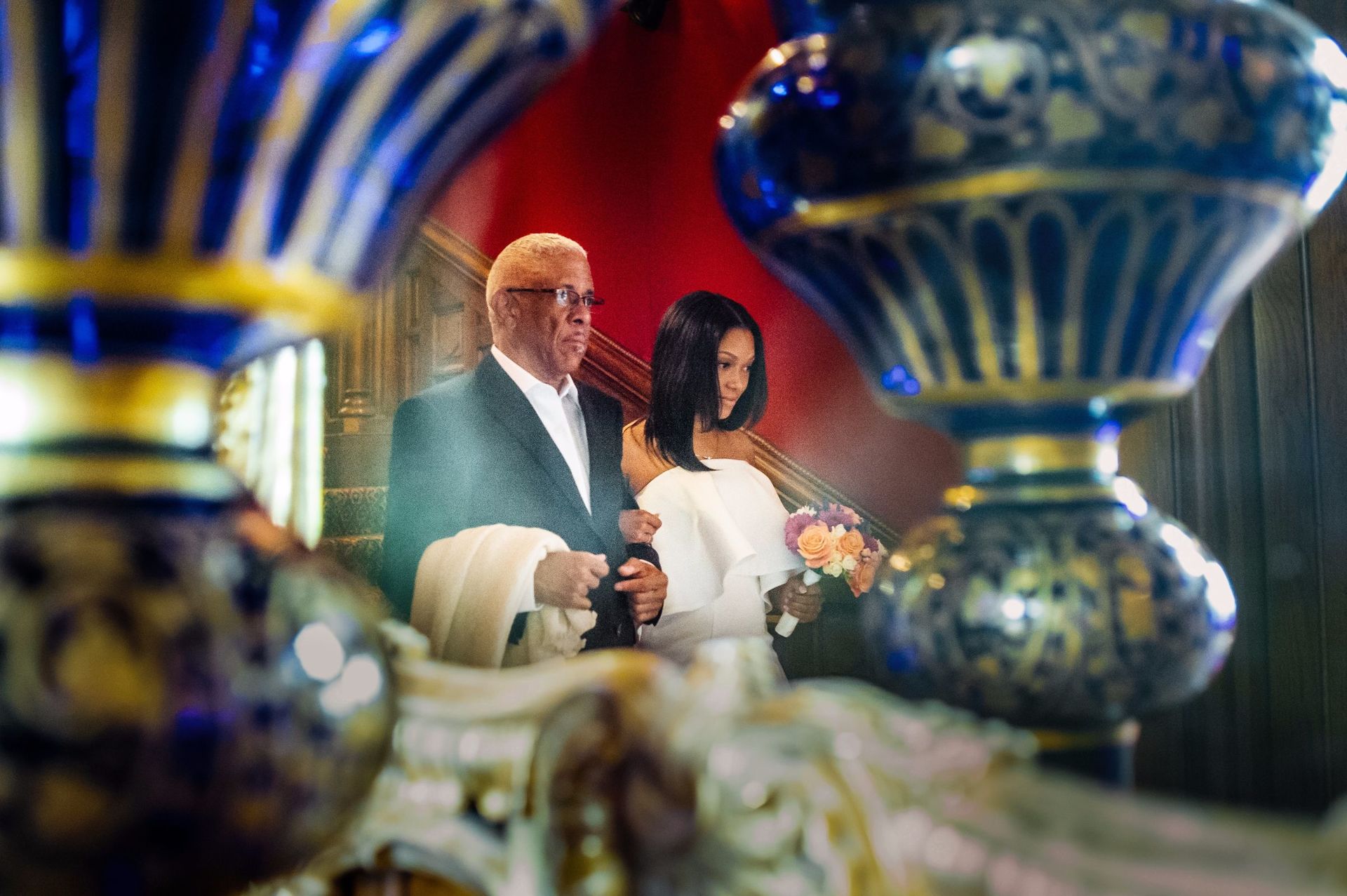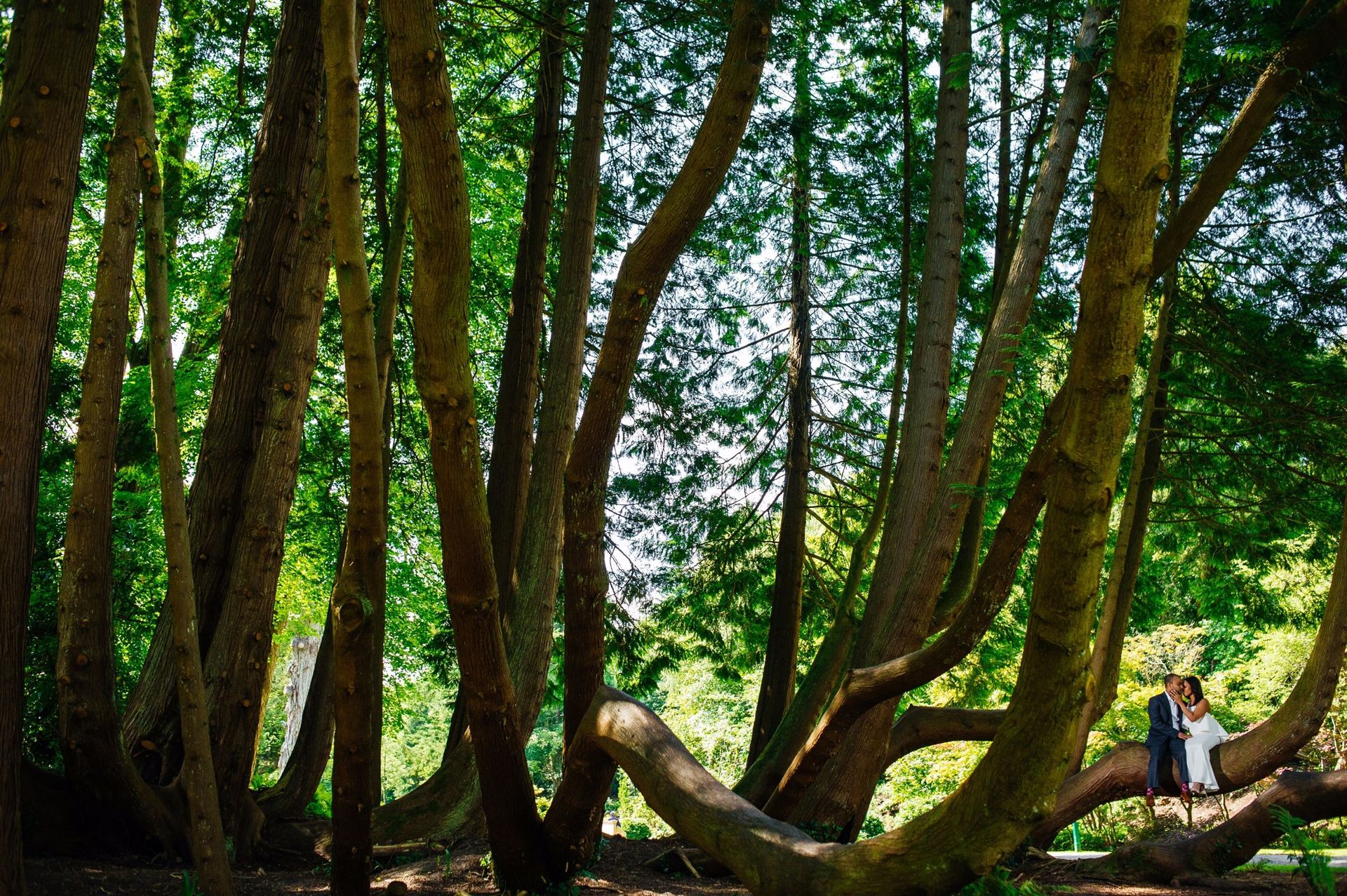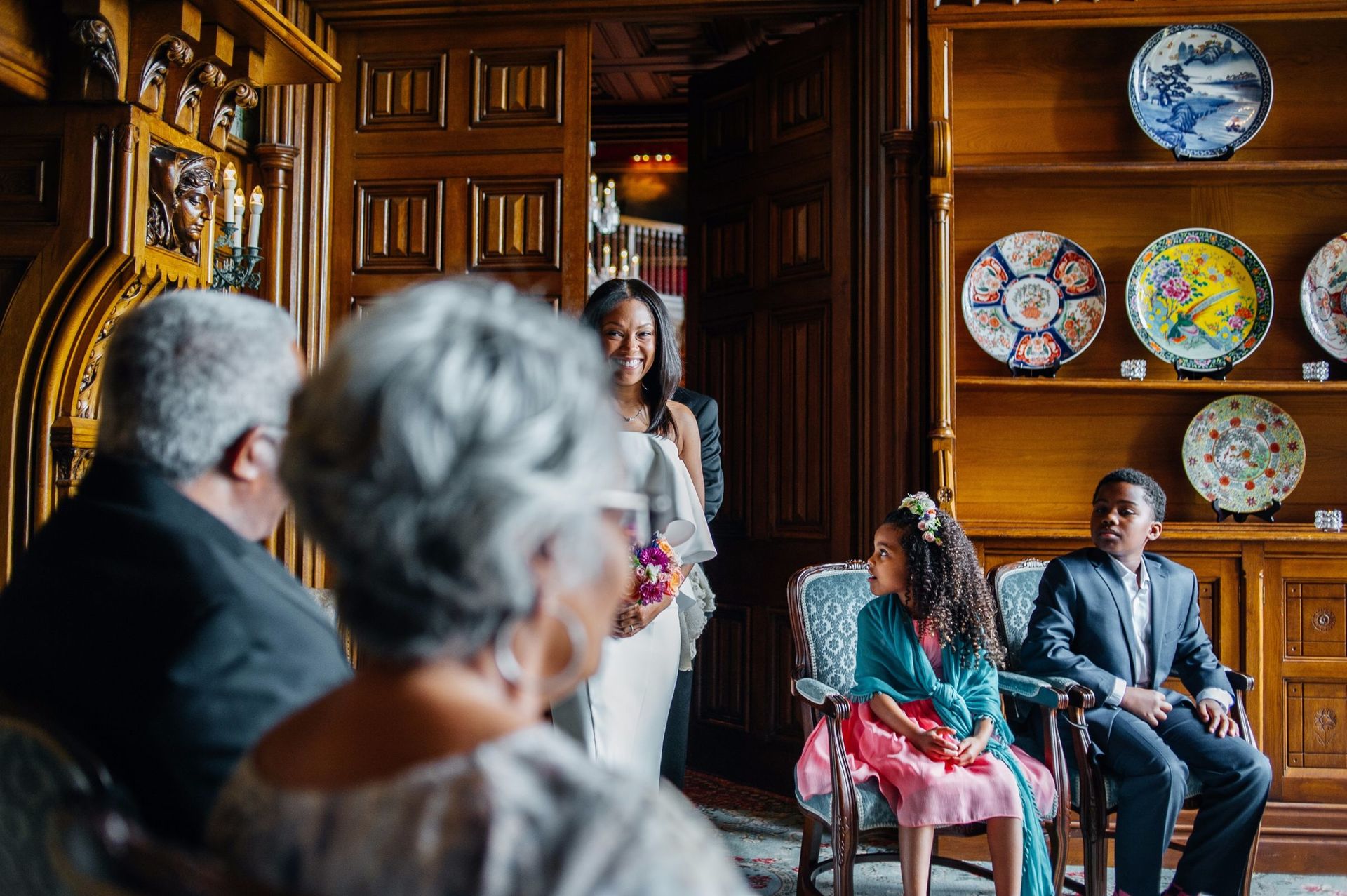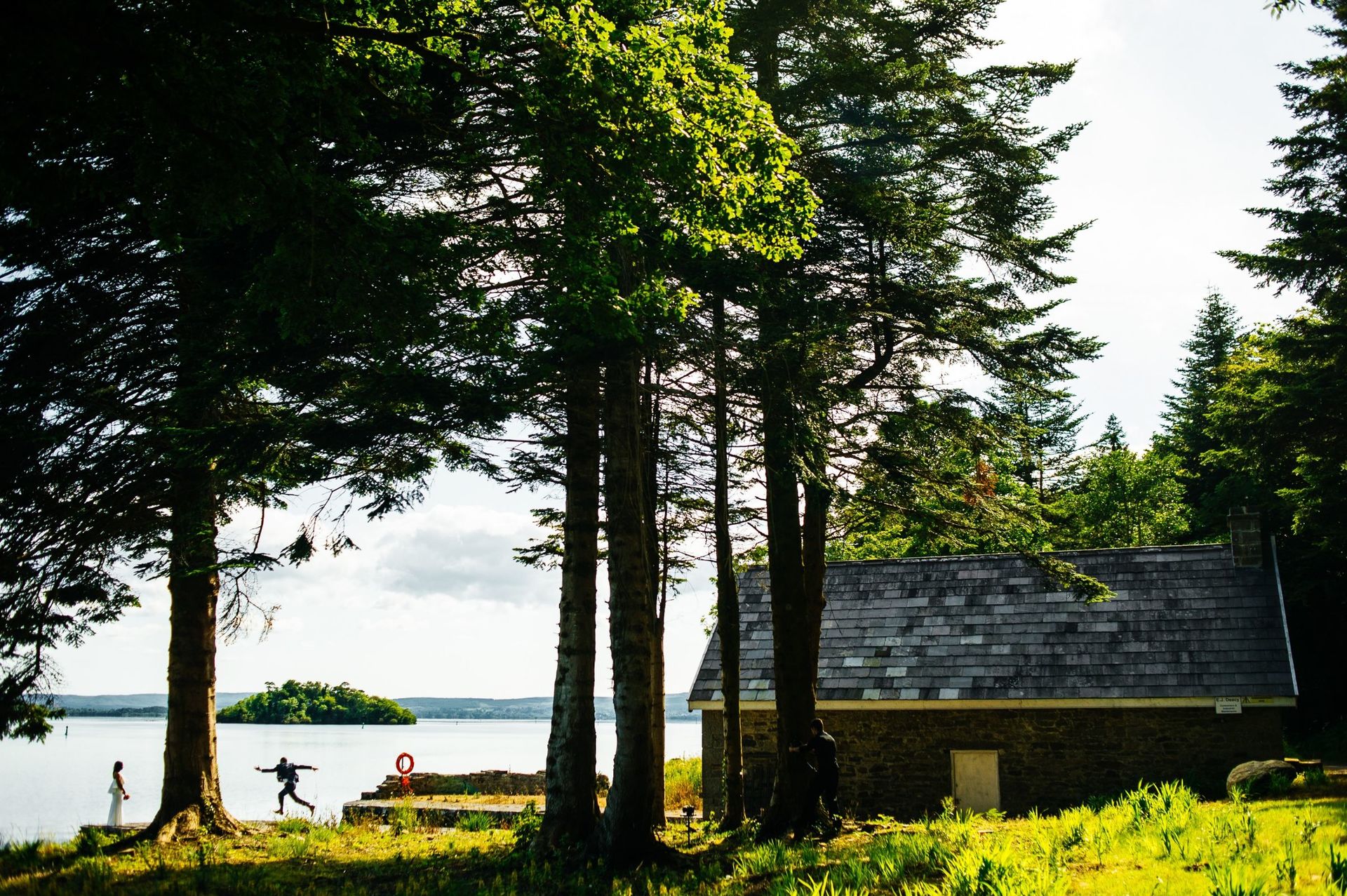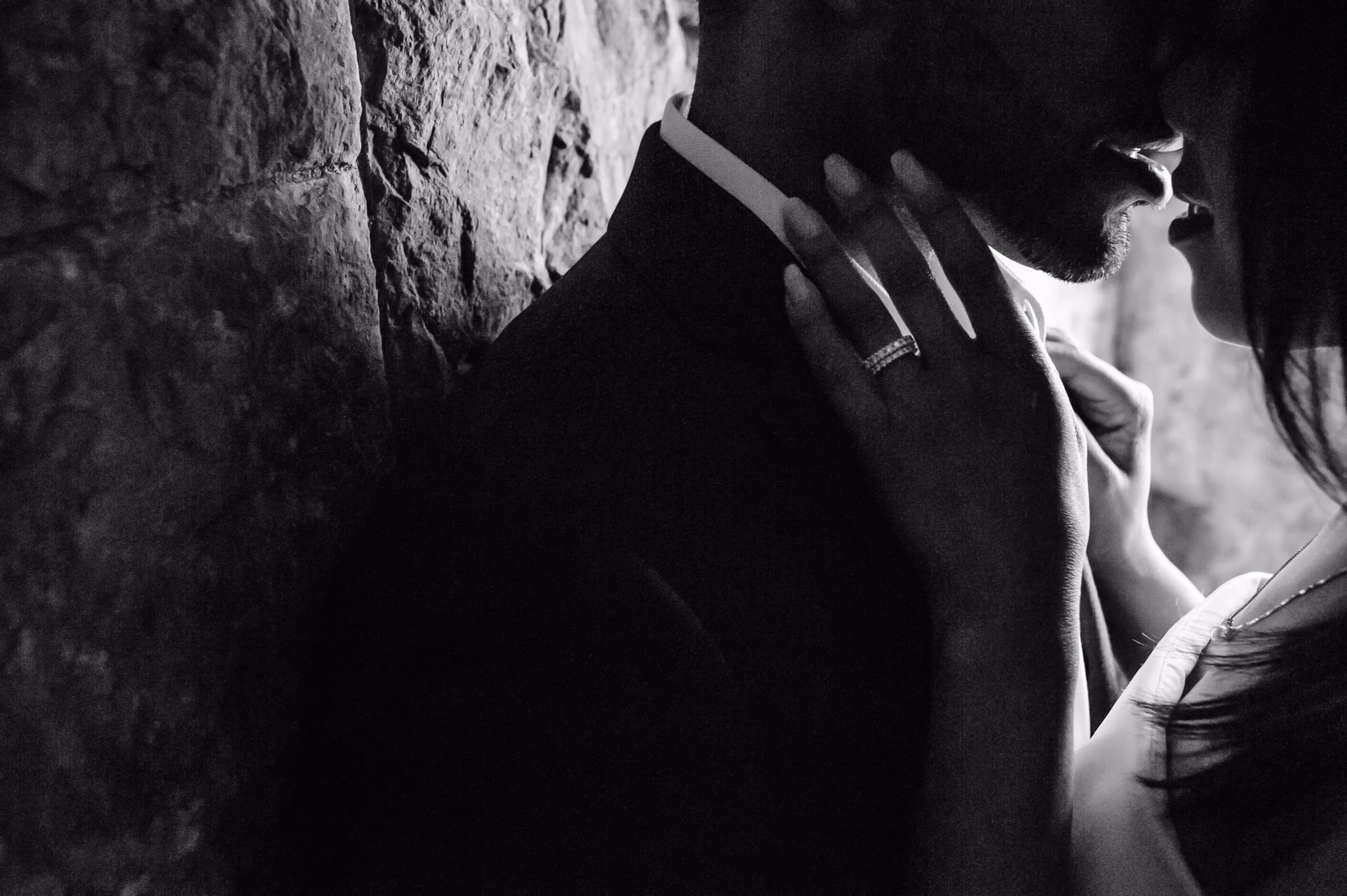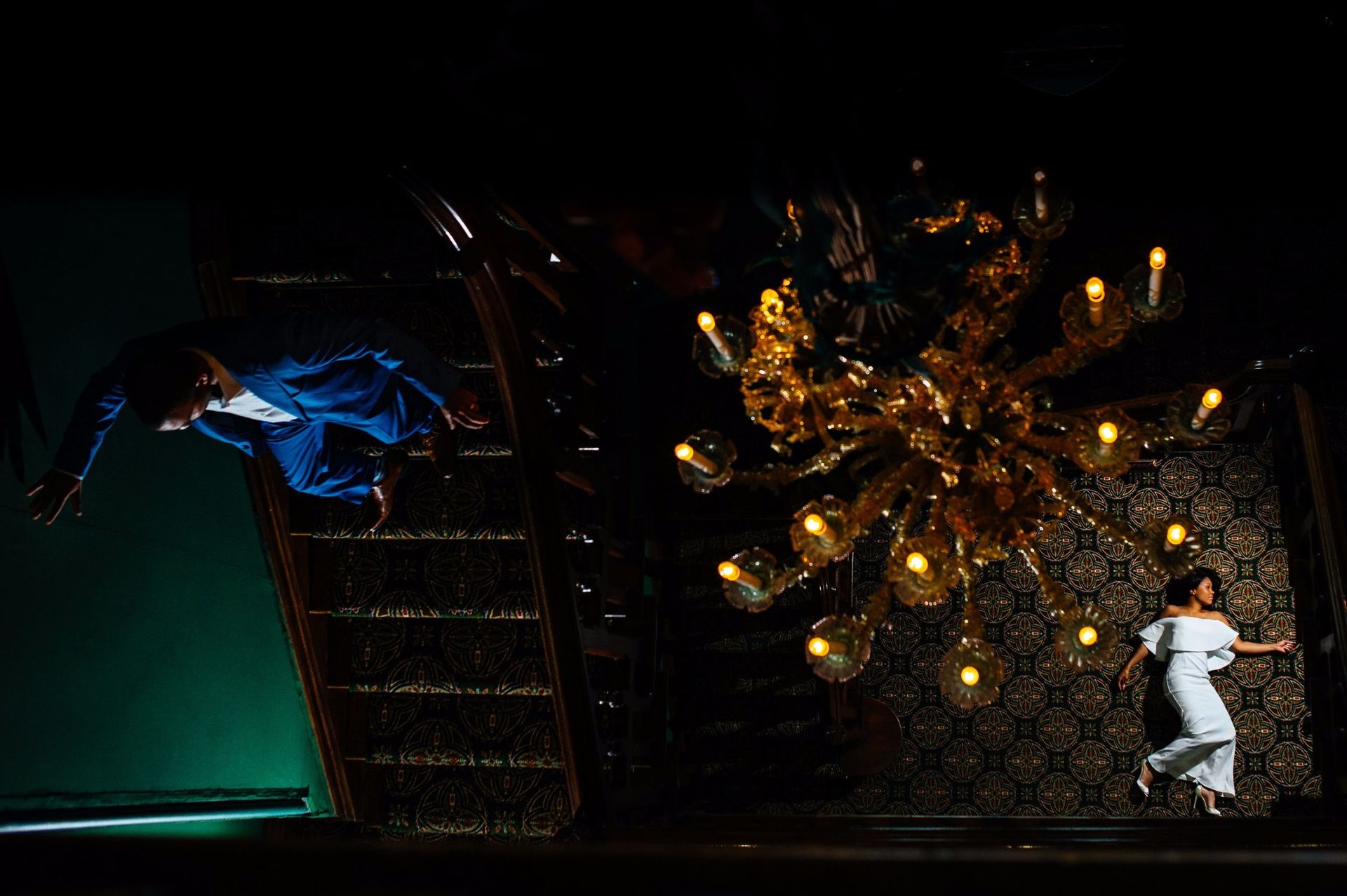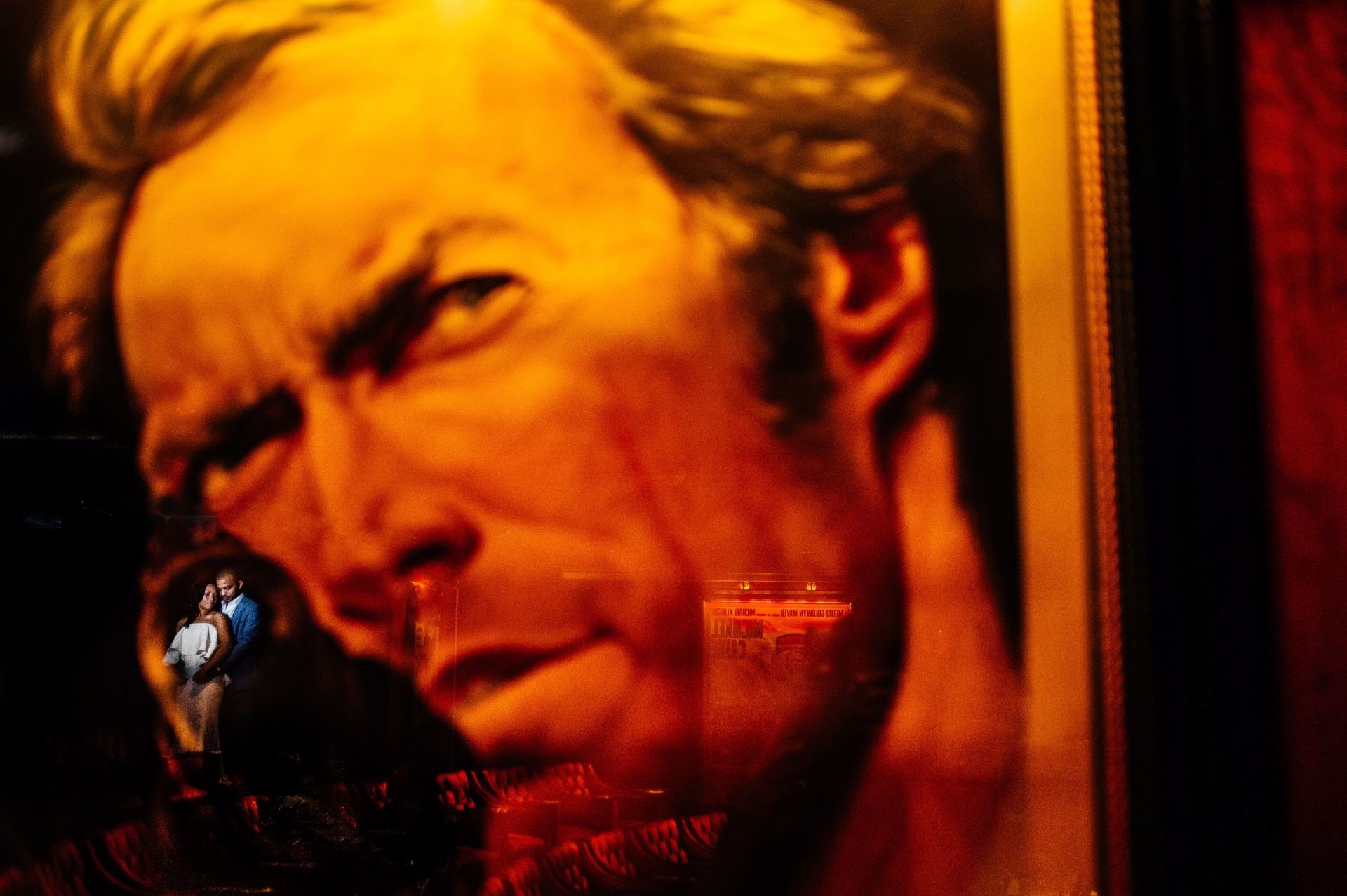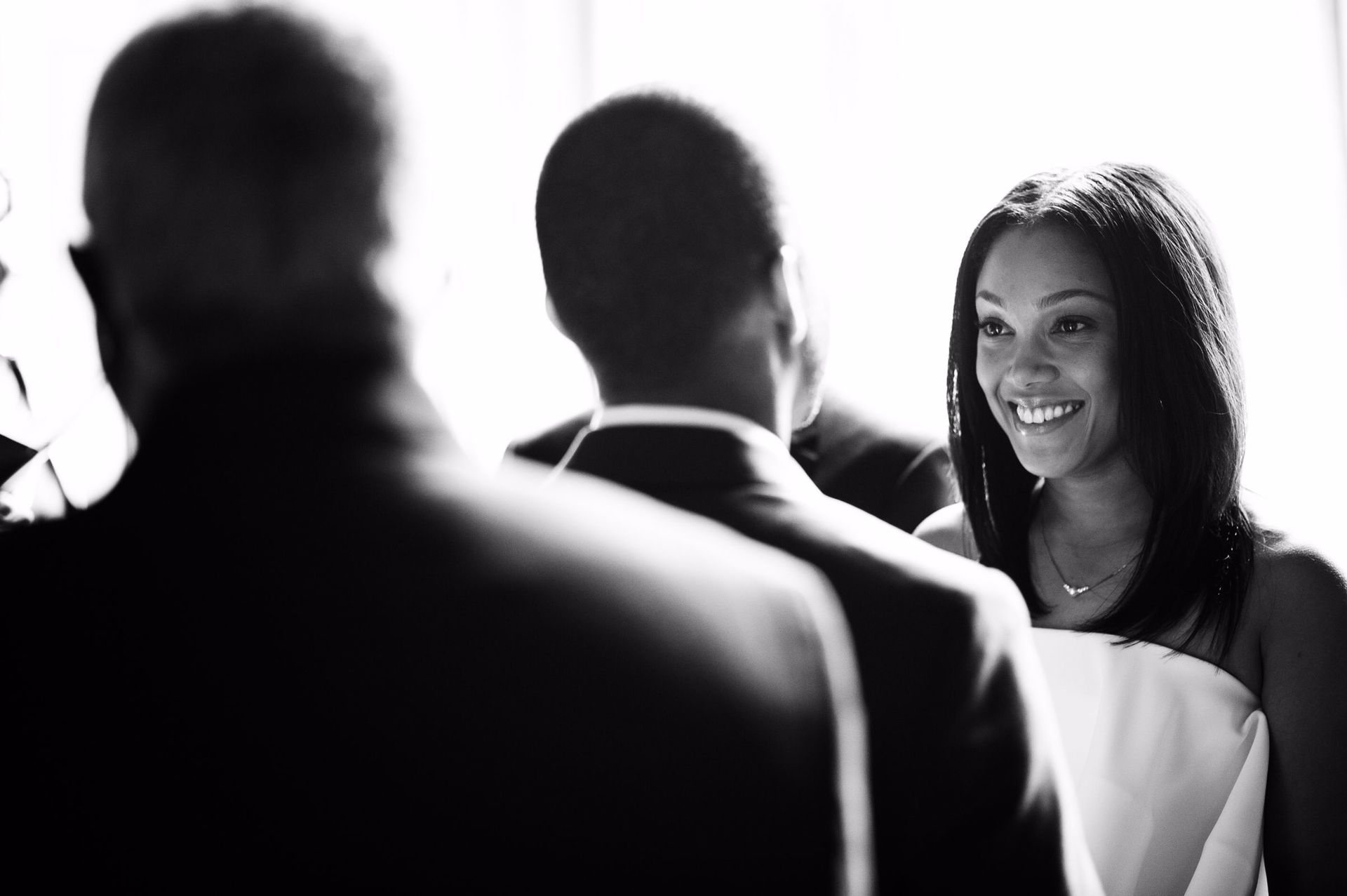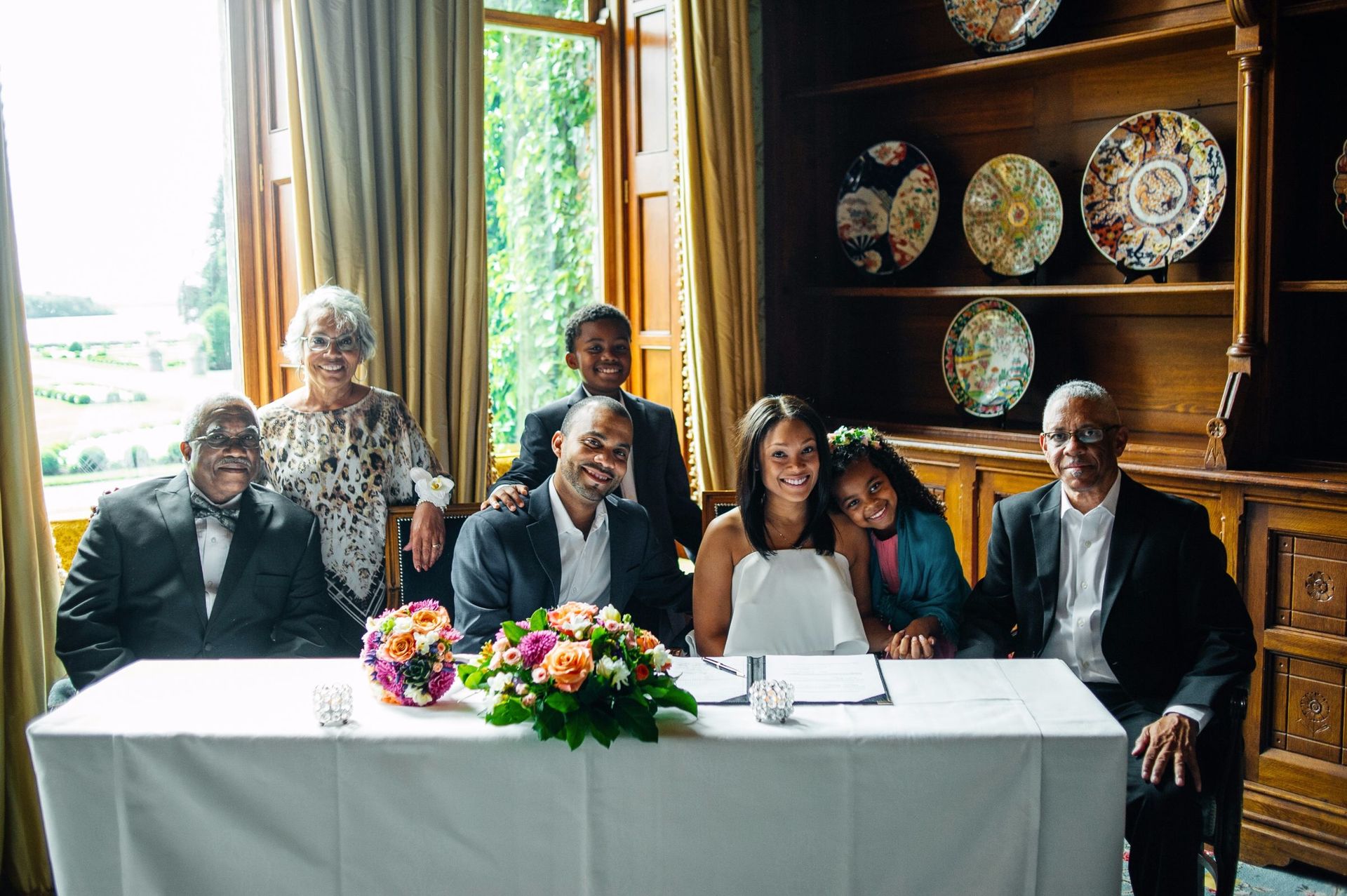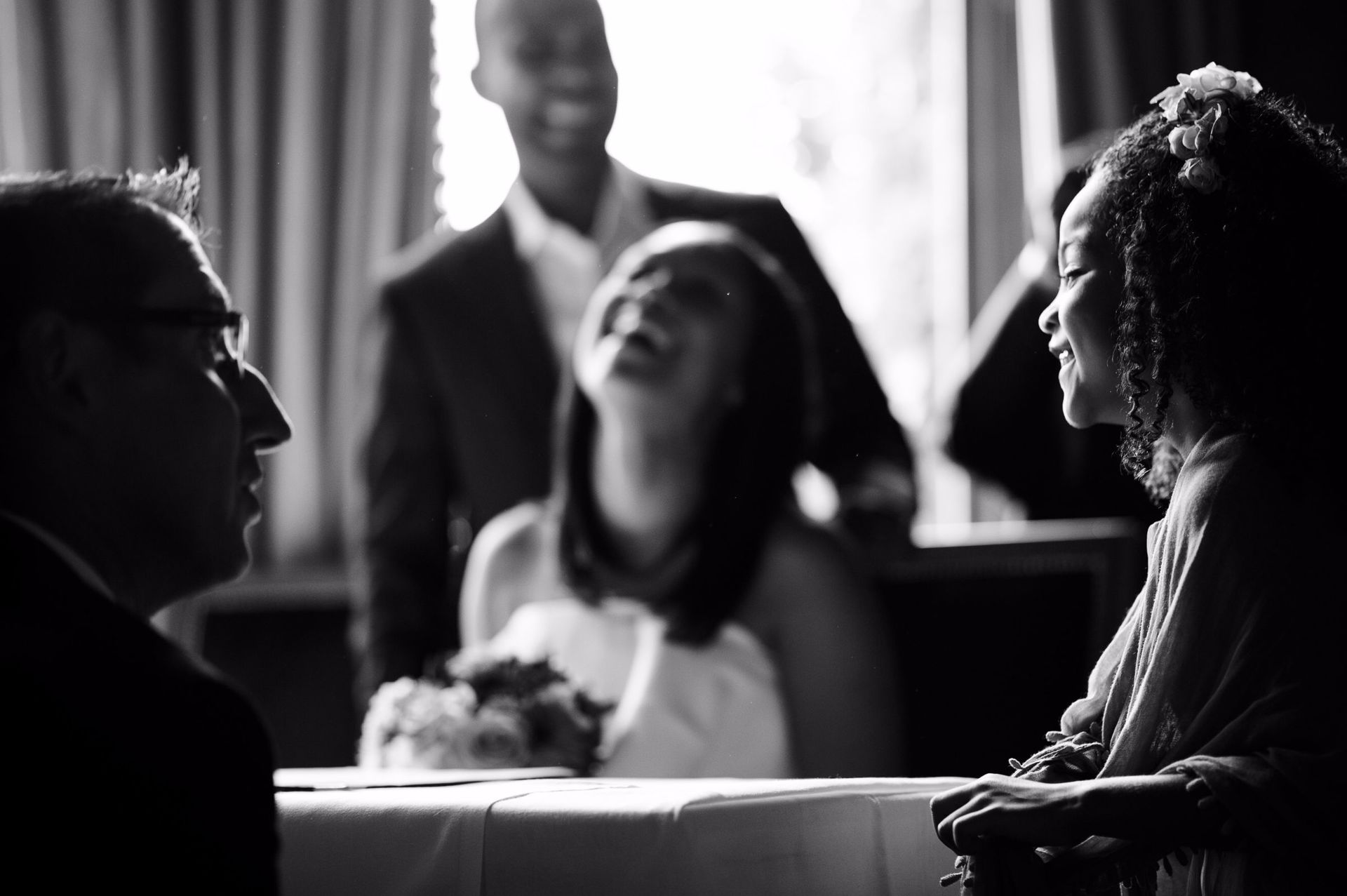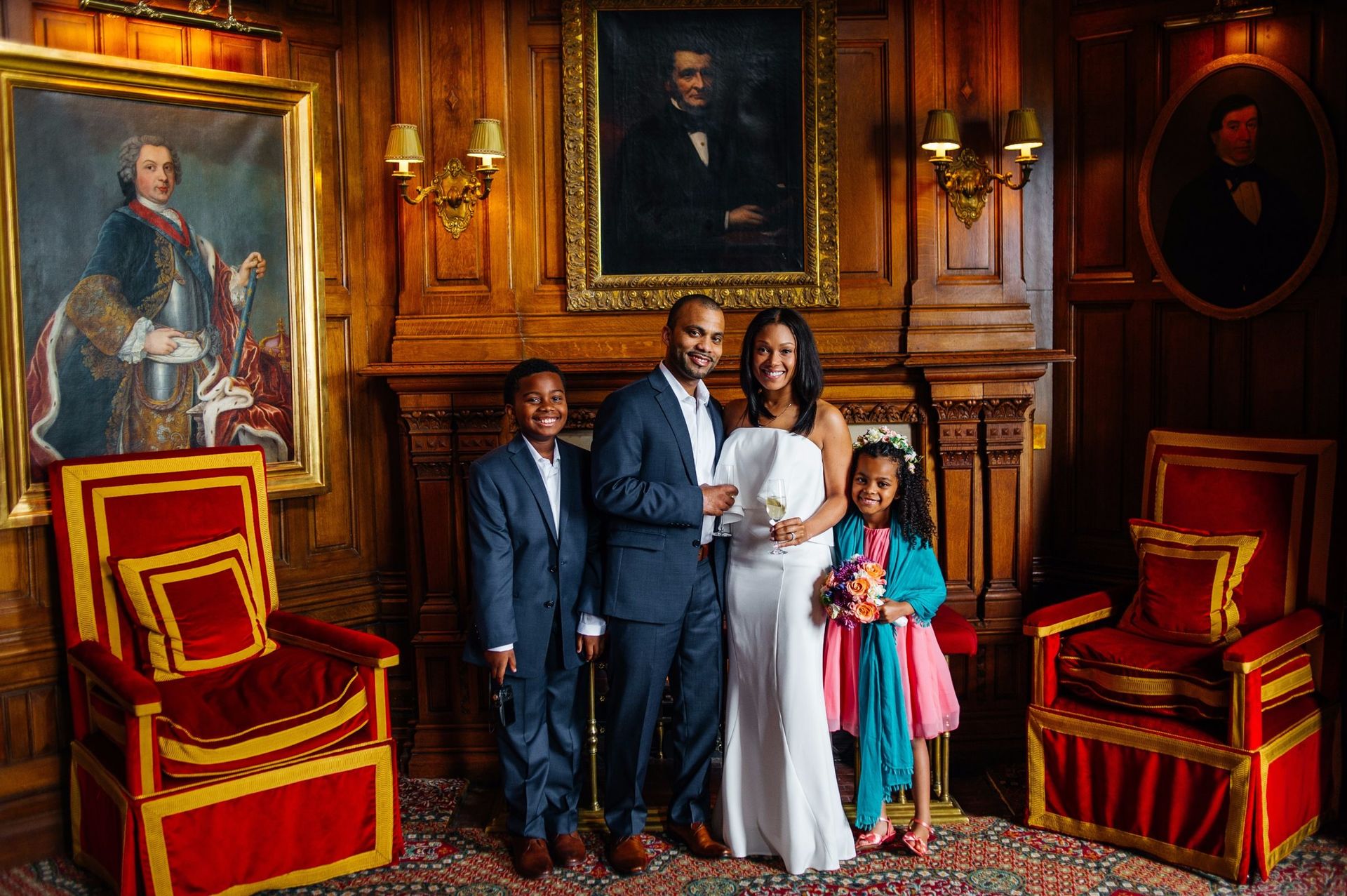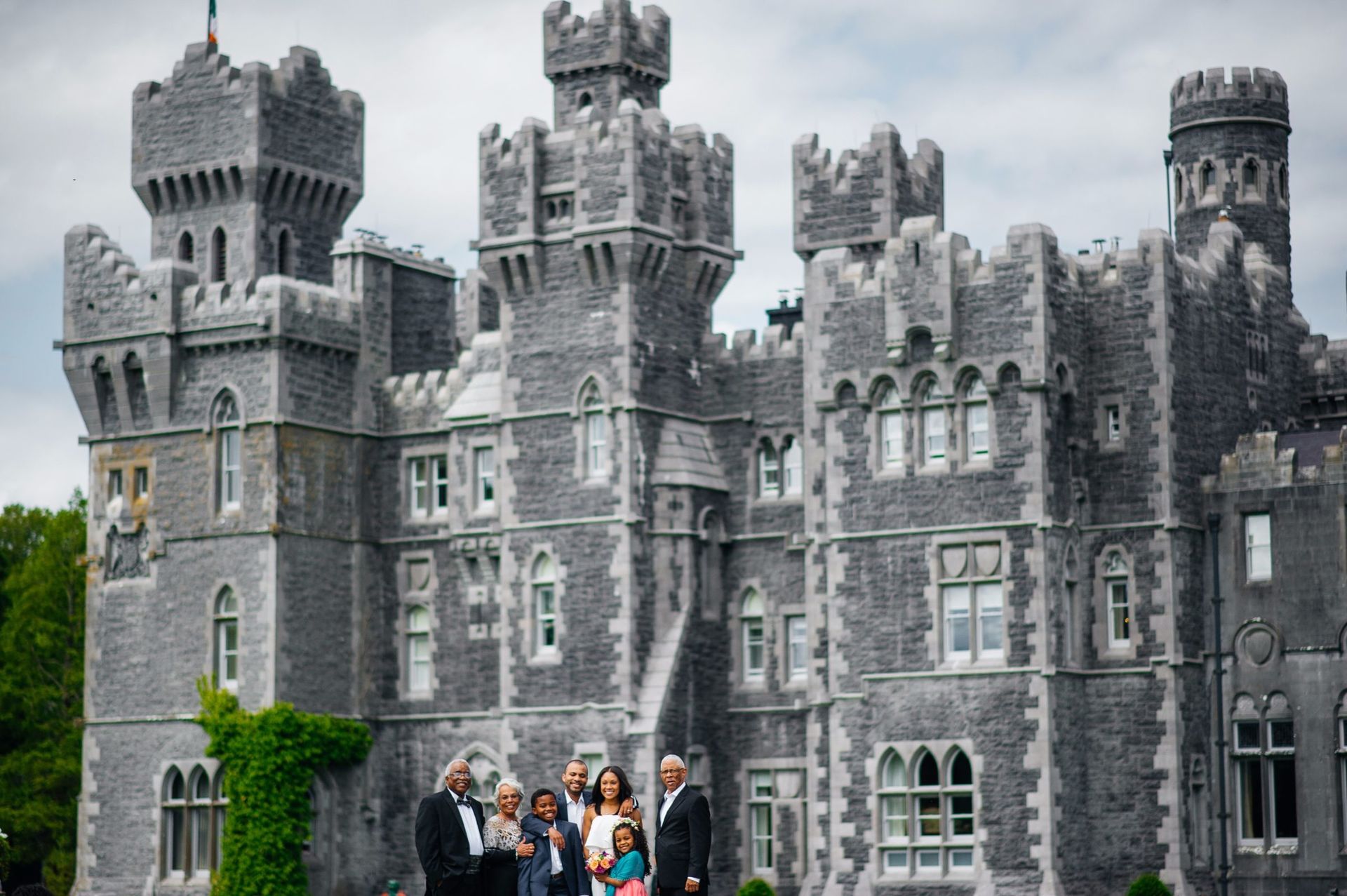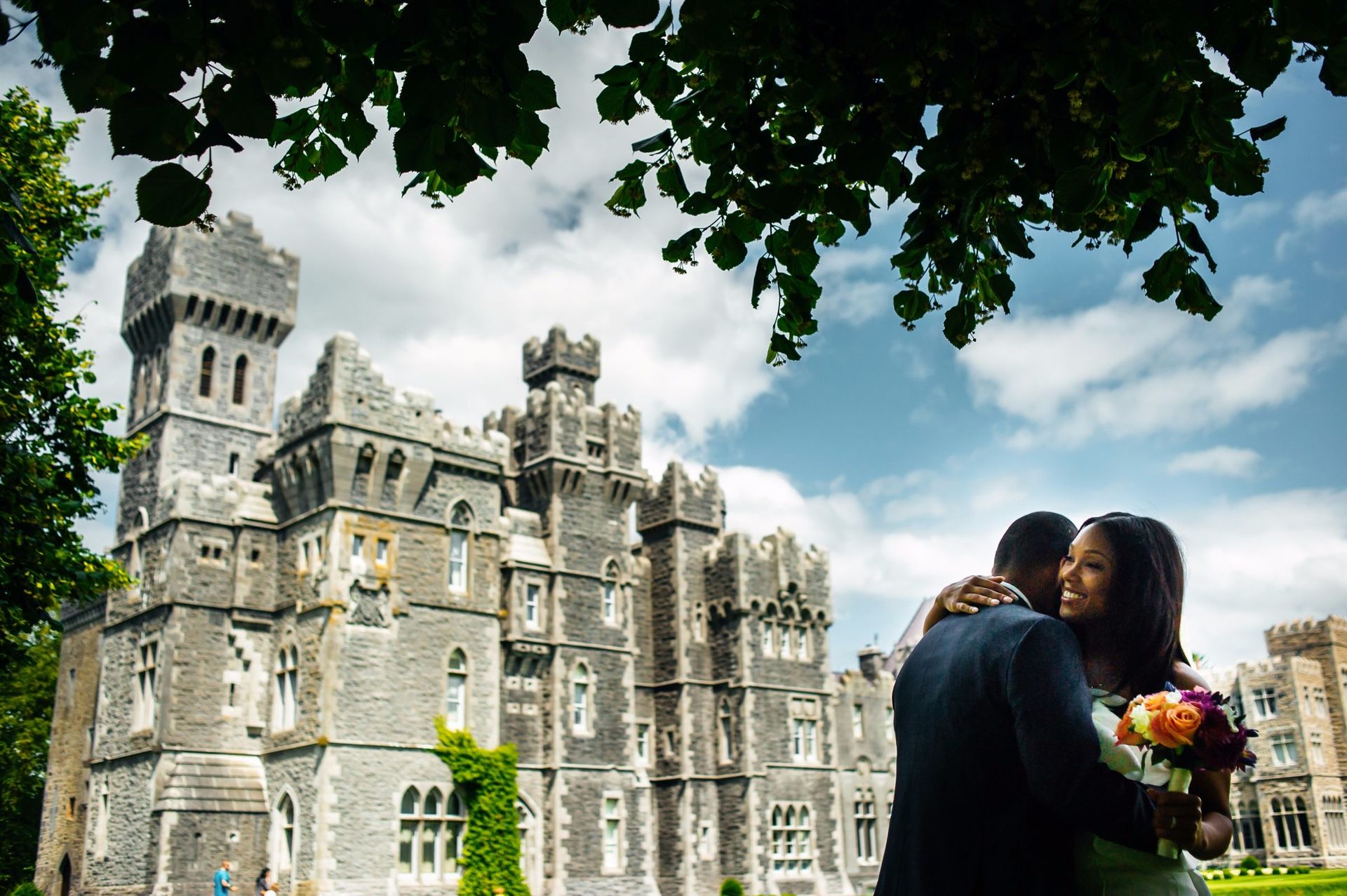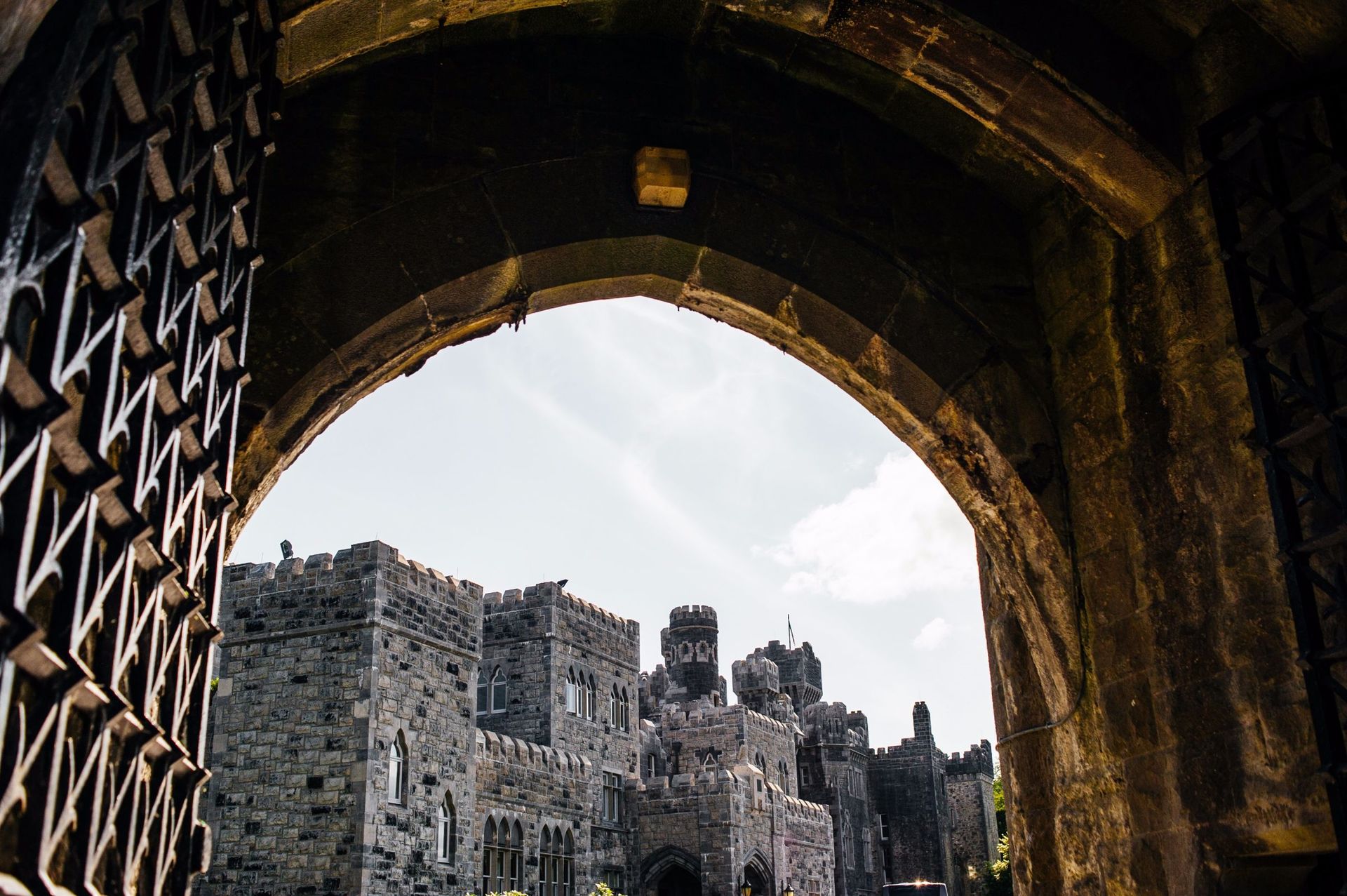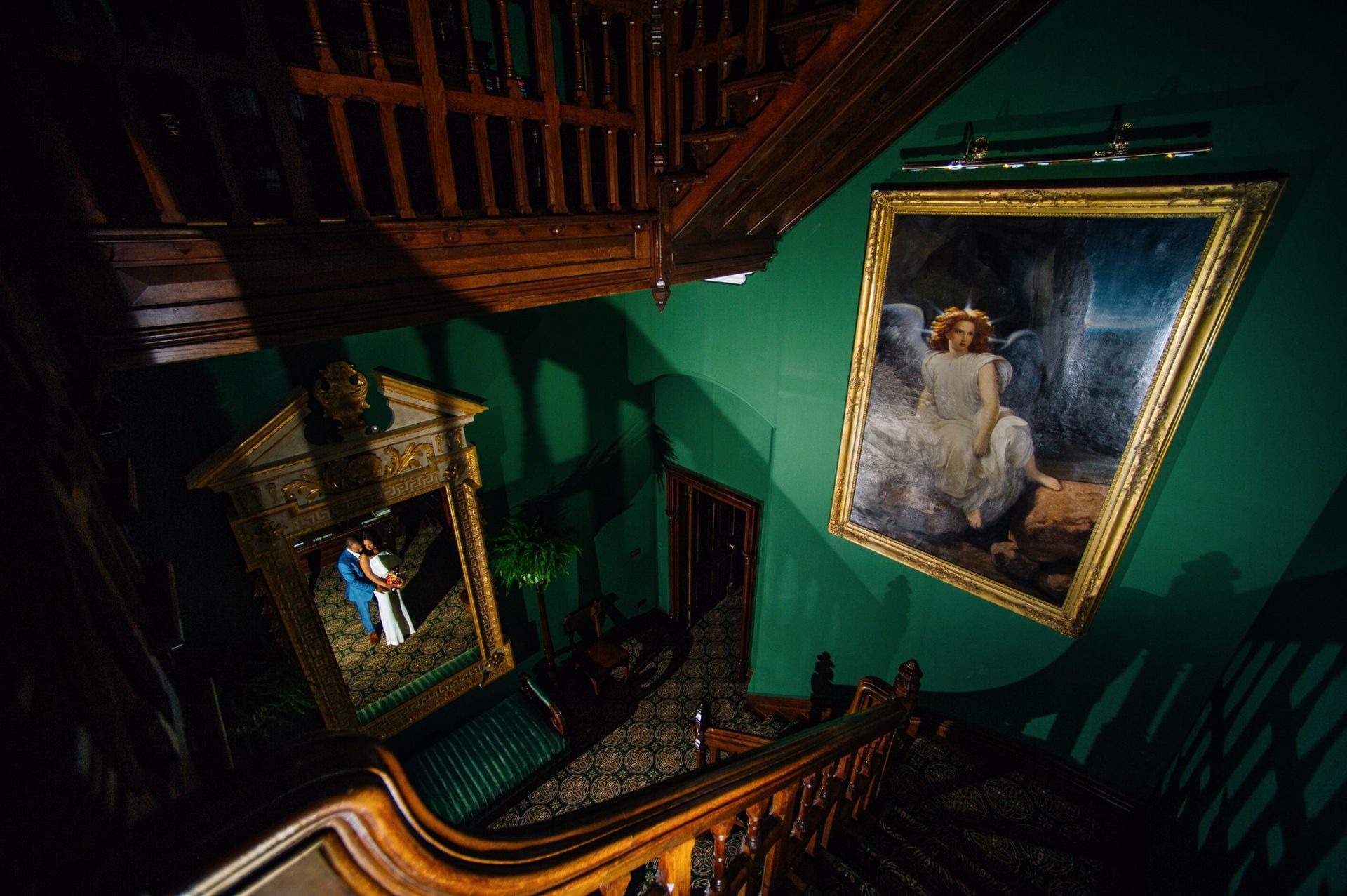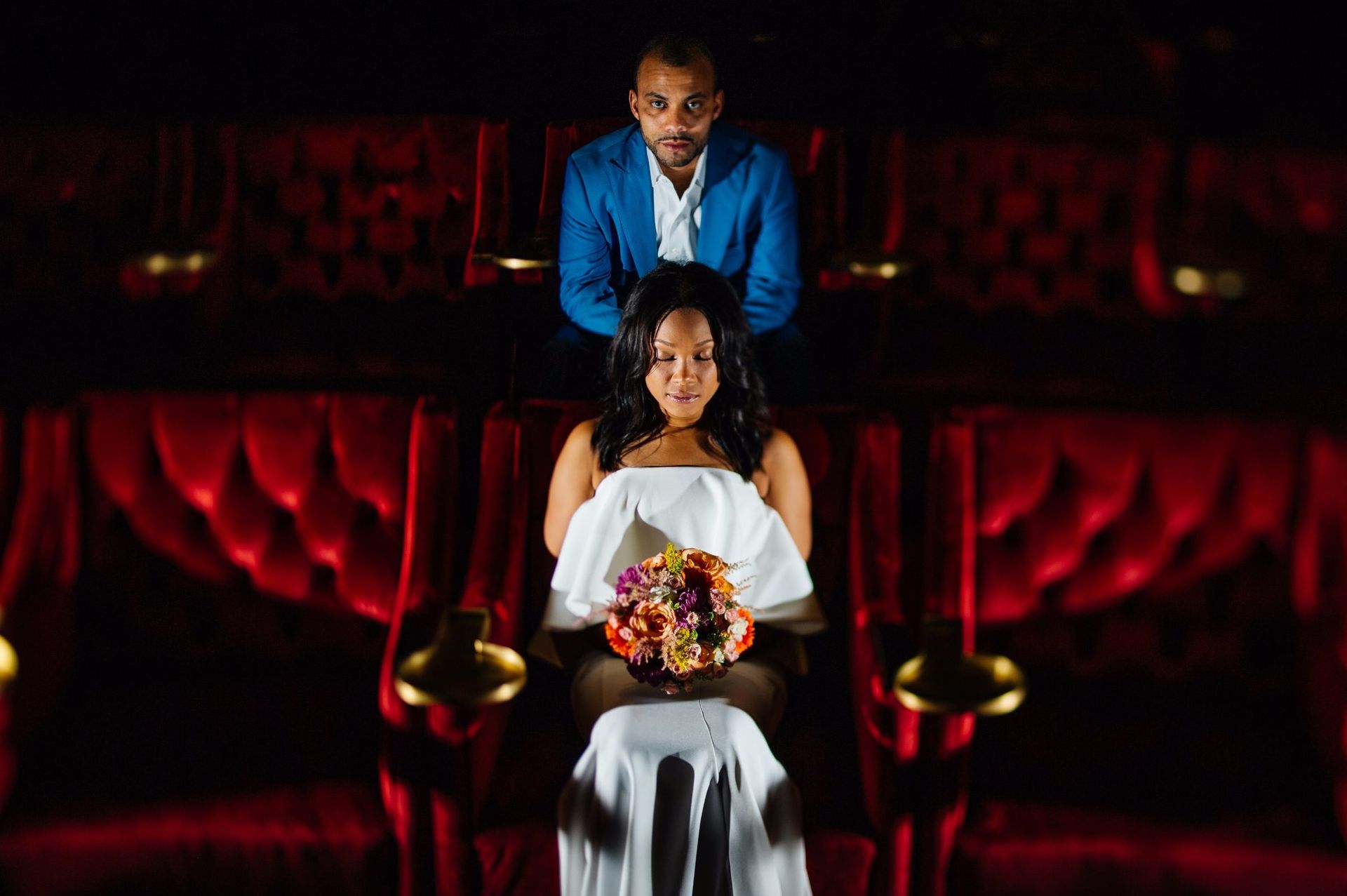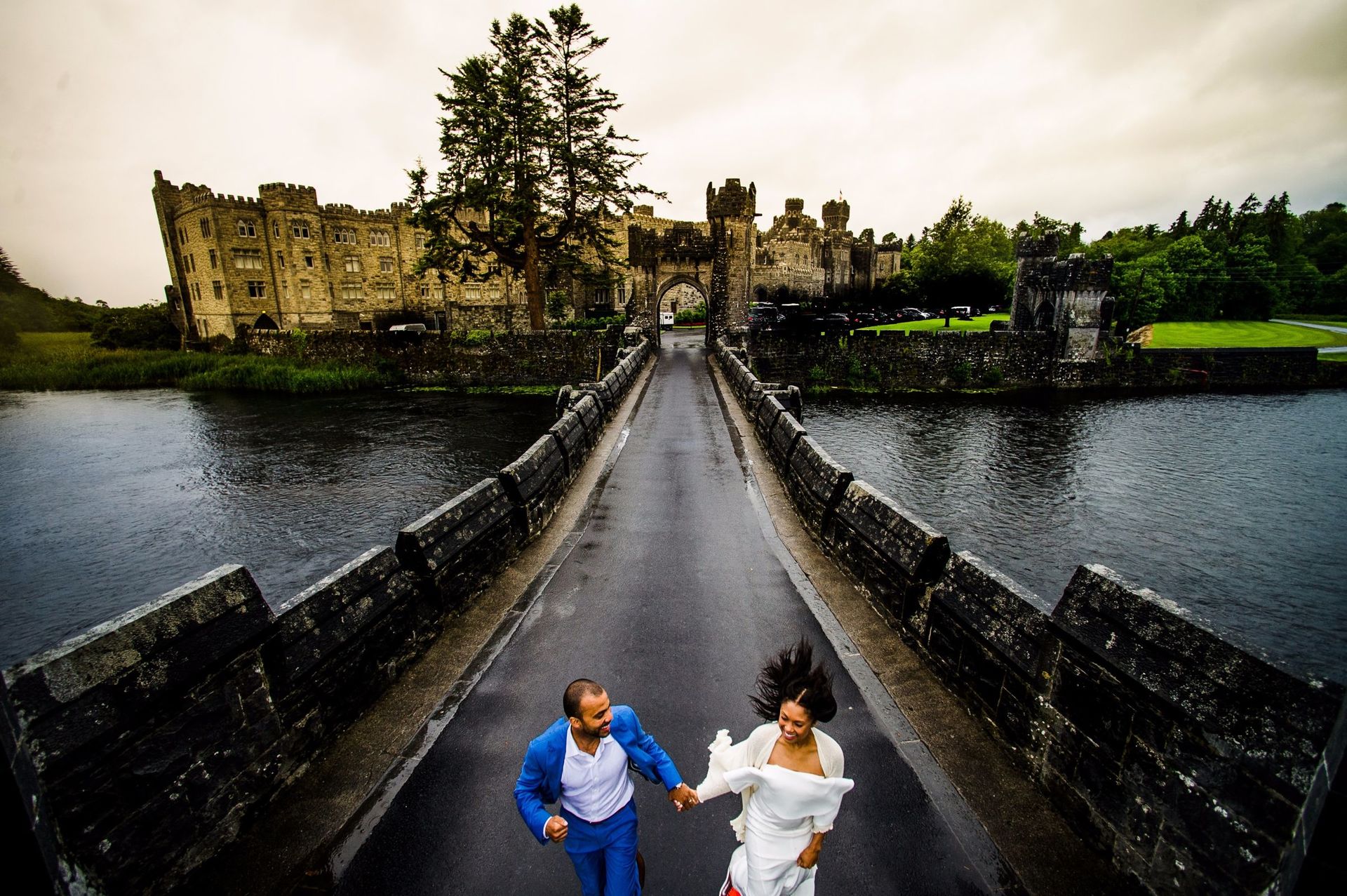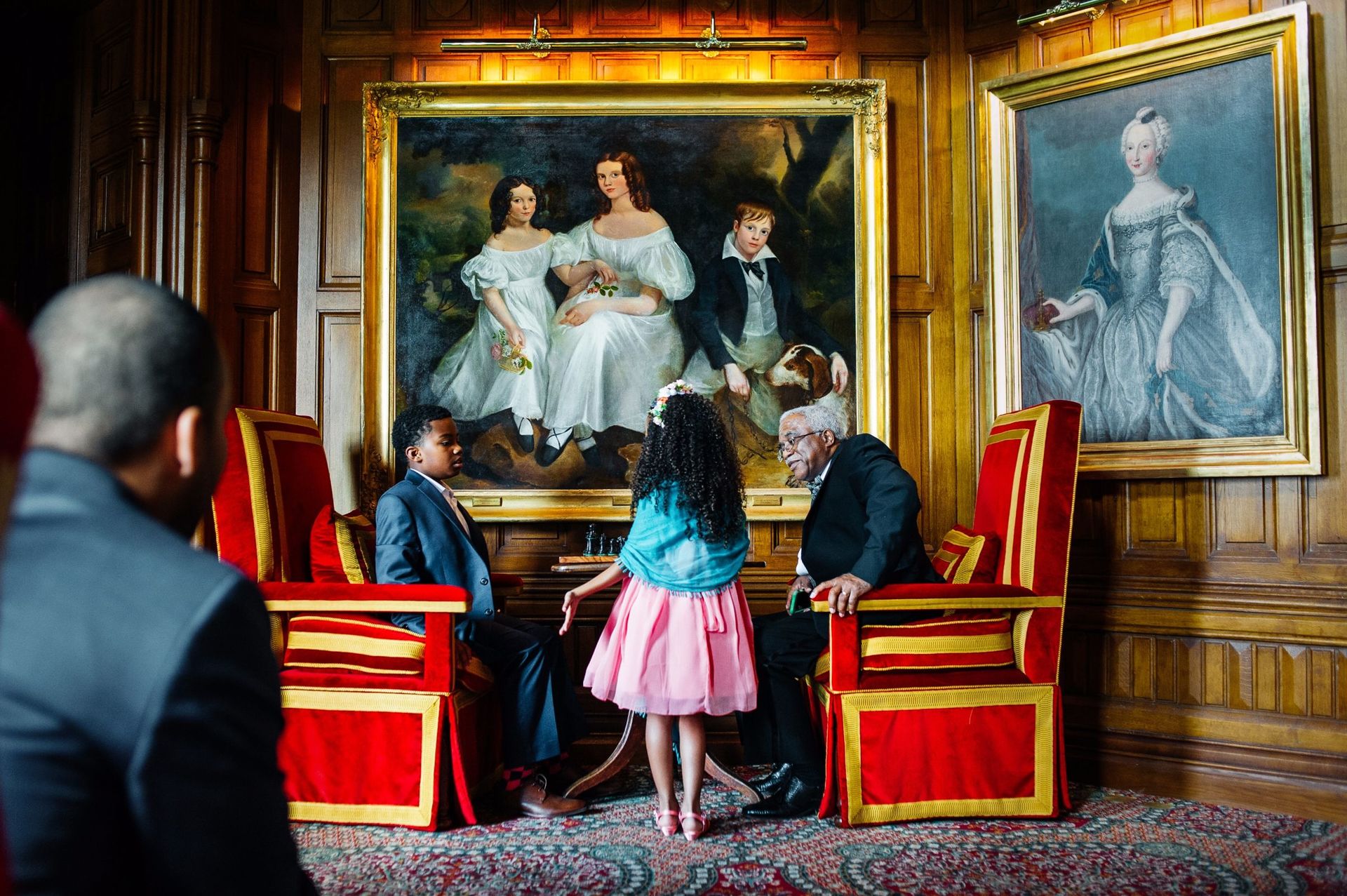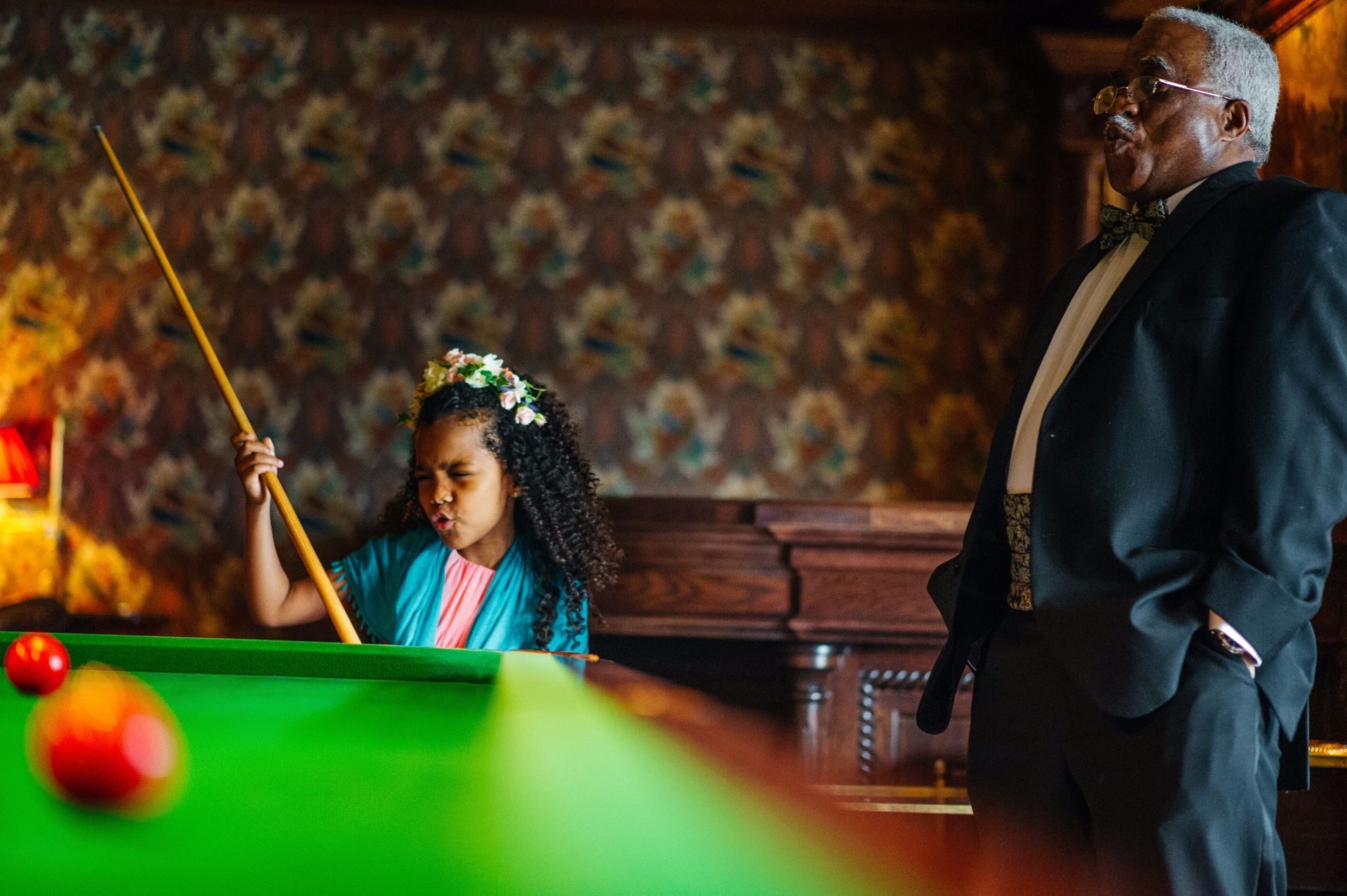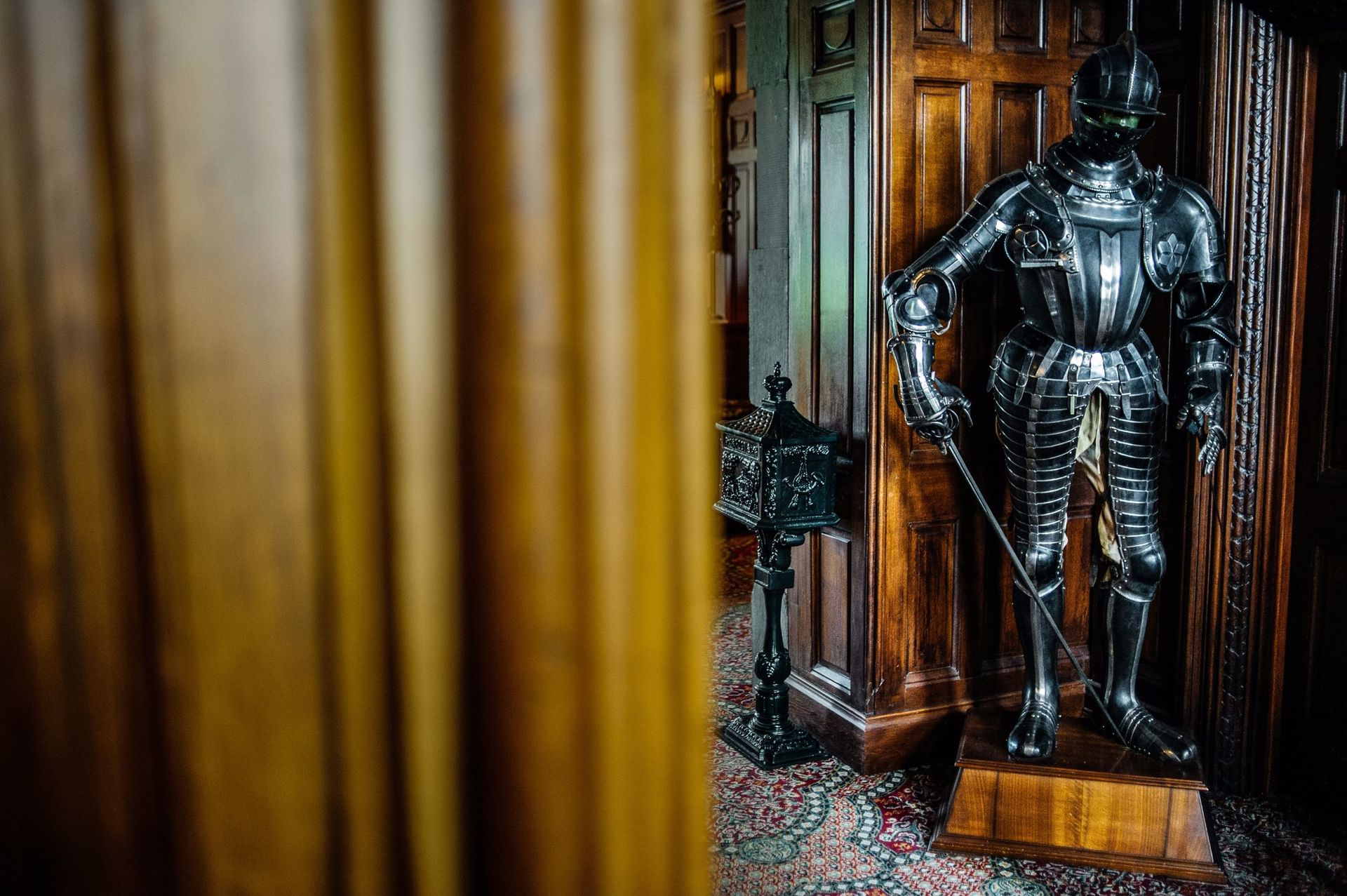 Q: What is the name of the Wedding Venue and where is located?
A: AshFord Castle Cong, Co. Mayo, F31 CA48

Q: How many wedding guests attended the wedding?
A:
5 Guests only, it was a very intimate wedding


Q: Which religion was this wedding?
A:
No religiouns


Q: Who was the Florist?
A: Petals'n'Buds. Email: info@petalsandbuds.com