What Should I Wear for an Engagement Photo shoot?
What to Wear for my Engagement Photos?
Planning an engagement photo shoot is such an exciting time! One of the first steps on the exciting path toward the aisle, this is one photo shoot that you will never forget. And it very well might be one of the first professional photoshoots that you have ever done--- but you aren't alone! While we are all used to selfies and casual phone shots, it's a whole different situation to be posing
in front of a professional photographer
.
Ultimately, having the right professional photographer is what is going to make a huge difference in your ability to walk away with great photos. Regardless of your photographer, however, the first step is to arrive feeling confident and comfortable. That's means showing up looking and feeling your best!

So, what should you wear for an engagement photo shoot? Here's a quick guide.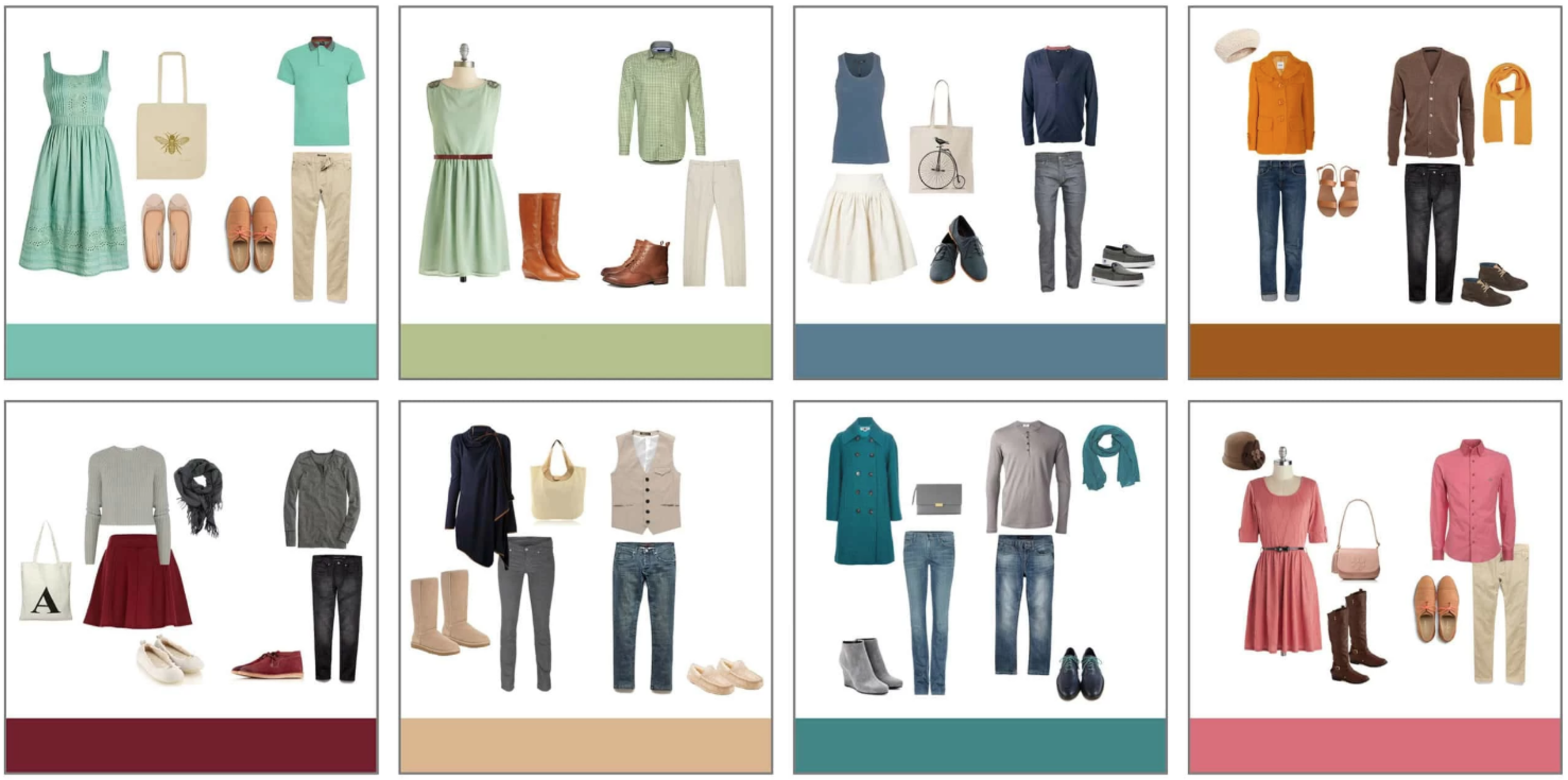 Location Based Planning
Of course, the first step to
planning your engagement photo shoot
is to choose the location. What you wear for your first wedding shoot will be determined by where you are going to take your photos. If you show up at a beach photo shoot in a ball gown, you are going to look out of place! Match your style to your venue.
If you are in or near Dublin, I'd highly recommend checking out some of these beautiful wedding
engagement photo shoot
locations around the city centre. From the seaside to historic city centre sites to the mountains, there are so many gorgeous places in Ireland for an unforgettable photo shoot.
Wherever you choose to go, match your engagement photo shoot outfit to the "vibe" you are trying to create in your photoshoot.

Do You
First things first, it is so important to stick with your own style. Not only do you want to feel comfortable in front of the camera, but you want to look like yourself. If you are jeans and t-shirt kind of person, wear jeans and a t-shirt! There are no rules for what you have to wear. Some people go casual, some people go formal. It's totally your decision.

Think you will be nervous in front of the camera no matter what you wear? Check out these handy tips for prepping at home ahead of time to feel more calm and confident during your engagement photo shoot.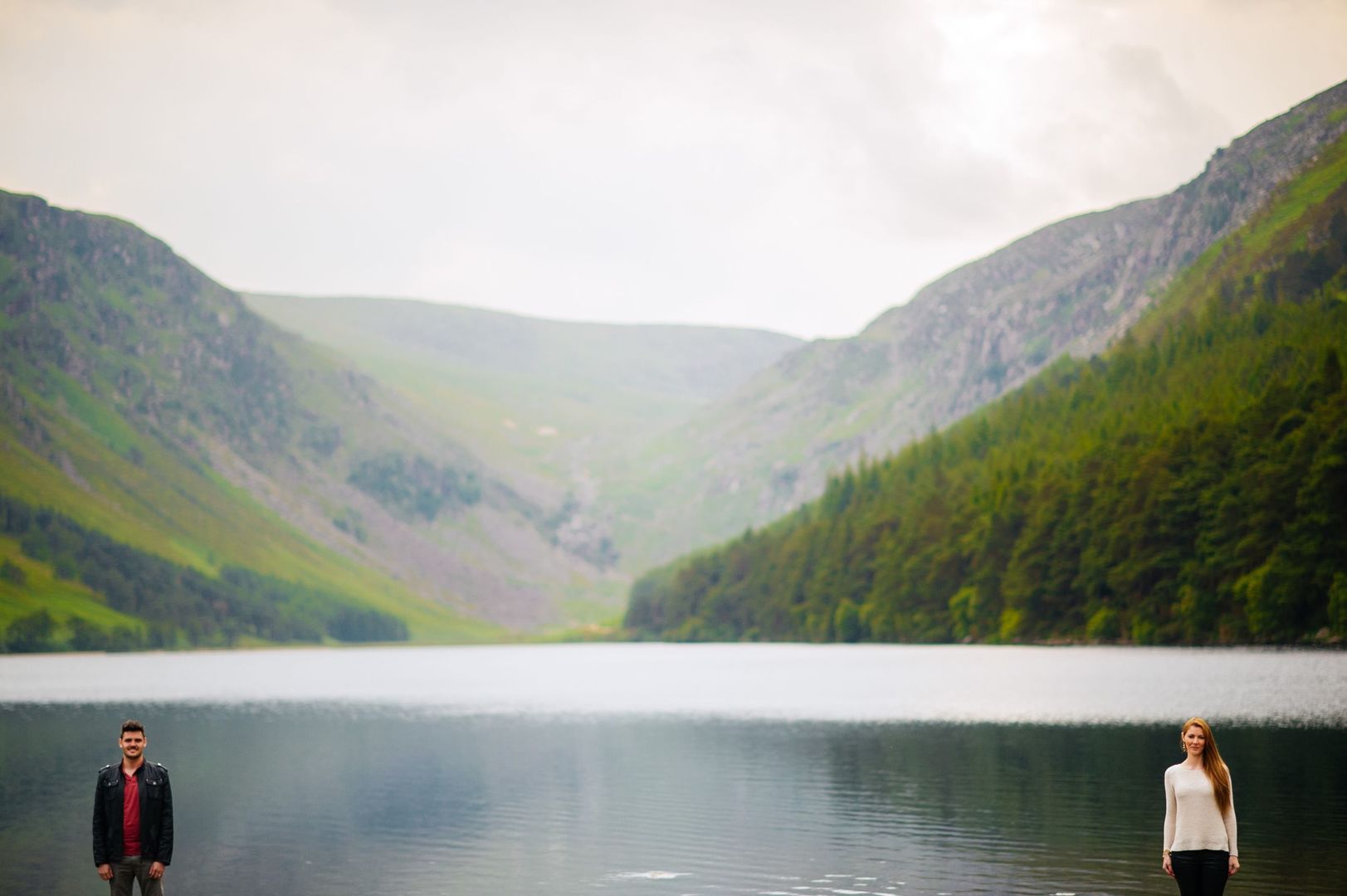 Go Floral
While it's rare to see a woman holding a bouquet in an engagement photo shoot, it can be a fun nod toward the wedding to incorporate flowers into the shoot. Floral crowns have been a huge trend in recent years and they have an undeniable beauty.


Shine Bright
A pop of strategic colour is beautiful in a photoshoot! Whether it's a cherry red tie, sky blue heels, or a wine tinted jacket, the right touch of colour can add so much to photos. One especially great thing about Ireland is that we often have grey skies. While sunshine is lovely for a day at the beach, overcast skies are perfect for photography and they will make every element of colour come alive!



Tip- Although colours can be great, you have to be careful with them. Make sure they work well with your skin tone and hair colour. For example, if you have a reddish skin tone, a redshirt can overwhelm your complexion or, if you have blonde hair, a yellow shirt can be a distraction. Ultimately, there are no hard and fast rules so the best way to decide what to wear to your engagement photo shoot is to take pictures ahead of time. Even just snapping some shots with your phone will give you a sense of what looks good in photos.