Family Photography in Dublin
Capturing the heart of a family
Family photography is designed to capture all of the moments and all of the love in a family.
Photographs capture the ever-changing nature of a family. These photographs capture the years and the life of
your family
, they capture the emotions in a moment. Families change over time – new relationships are formed, while old relationships take on new forms and are strengthened. Photographs highlight all expressions of love in your family. Photographs document life-changing moments.
Photographs document the magic
– the way your daughter and son became inseparable best friends, or the way your husband catches your daughter when she falls. These moments seem insignificant, but they become memories you reflect on.
What'd you want to remember about your family? And how are you going to remember them?
Family photography
is something of a documentary – it is a revelation of the dynamics of a family.
Family photography captures every day
of your life while highlighting all of its beauty. Bruno Rosa is a photographer located in the
heart of Dalkey, County Dublin.
Bruno Rosa has worked as a photographer for the past six years in Ireland – capturing stories in photographs. Photographs capture the moments of your life that are beyond words.
Photographers chase the light-filled moments in your life. Rosa has chased the light for six years now in Ireland and is one of the most decorated
photographers in Ireland with over 100 awards
. He has taken an interest in family photography. Bruno Rosa photographs moments of light – and moments of passion. Bruno Rosa captures
families in their natural element
– all of his photographs are honest, and truthful. Photographs capture moments for what they are – they capture every emotion in a significant moment and record these emotions for a lifetime. Bruno Rosa photographs life as it's lived – and in the spaces and the scenes they occur in.
There are a lot of aspects of family photography to consider: where are family photographs done? When are they done? And what kinds of shots should you expect?
Ps: All images featured on this post were captured by Bruno Rosa
- BOOK A FAMILY PHOTO SESSION TODAY -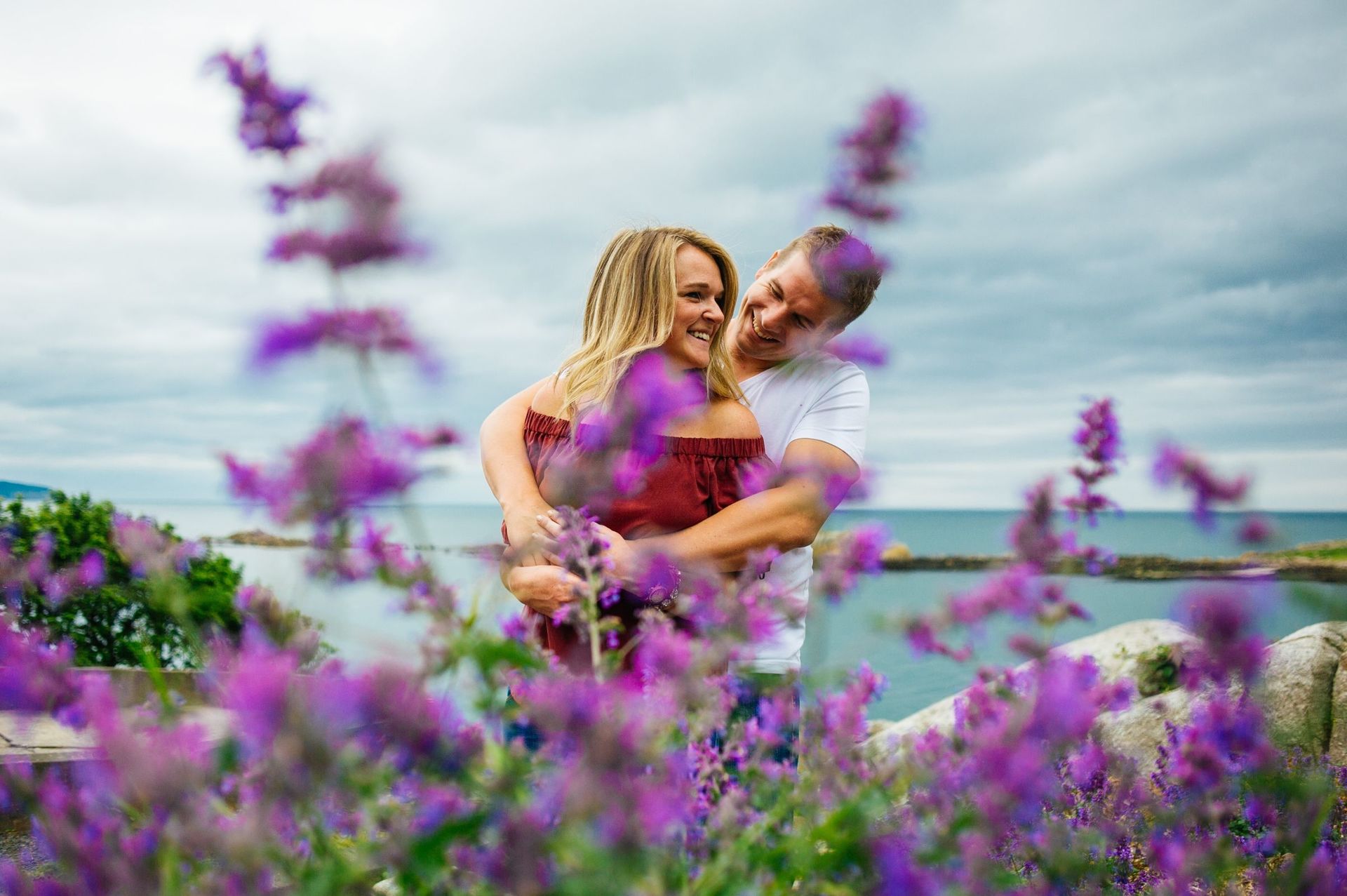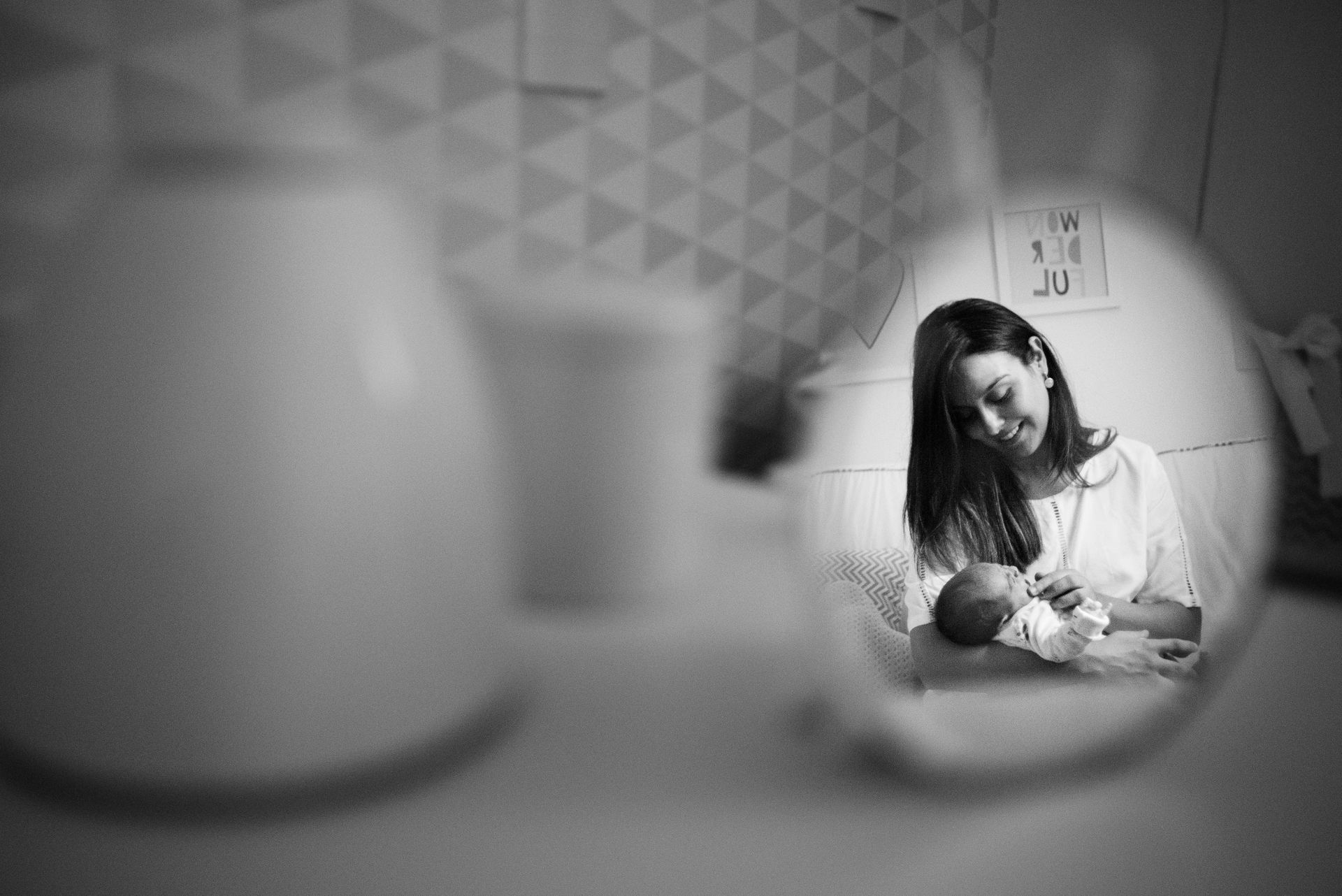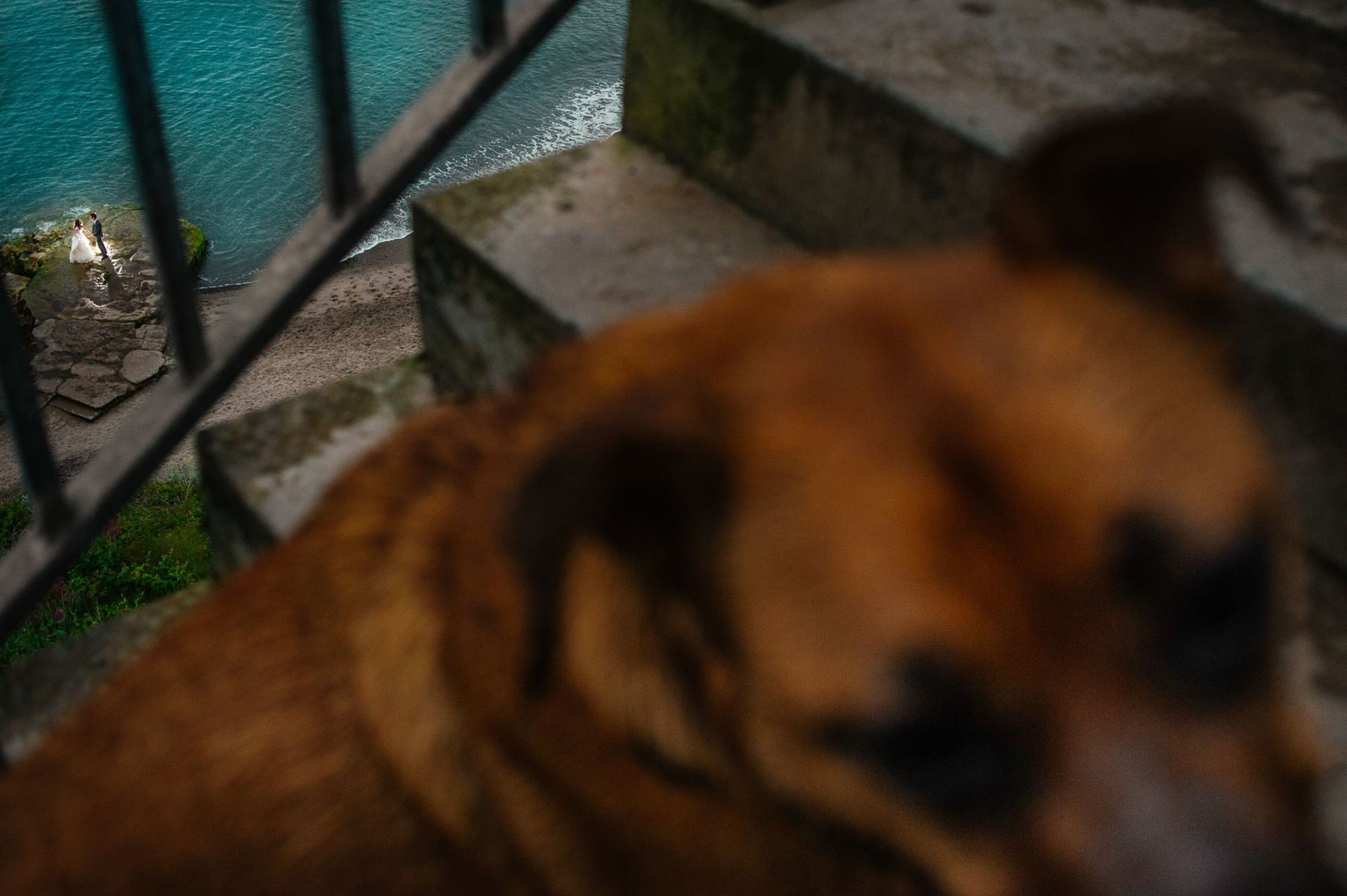 When should you get family portraits done?
Family portraits can be done any time of the year. Family portraits are a way to showcase your family during any moments of change (whether there's a new addition to your family, or a new relationship). But family portraits can be used for special occasions including milestones like engagements, birthdays, or annual Christmas cards. Keep in mind that photographers' availability changes depending on the season. Talk to your photographer about your special occasion and the day so that your session is tailored to your family's needs.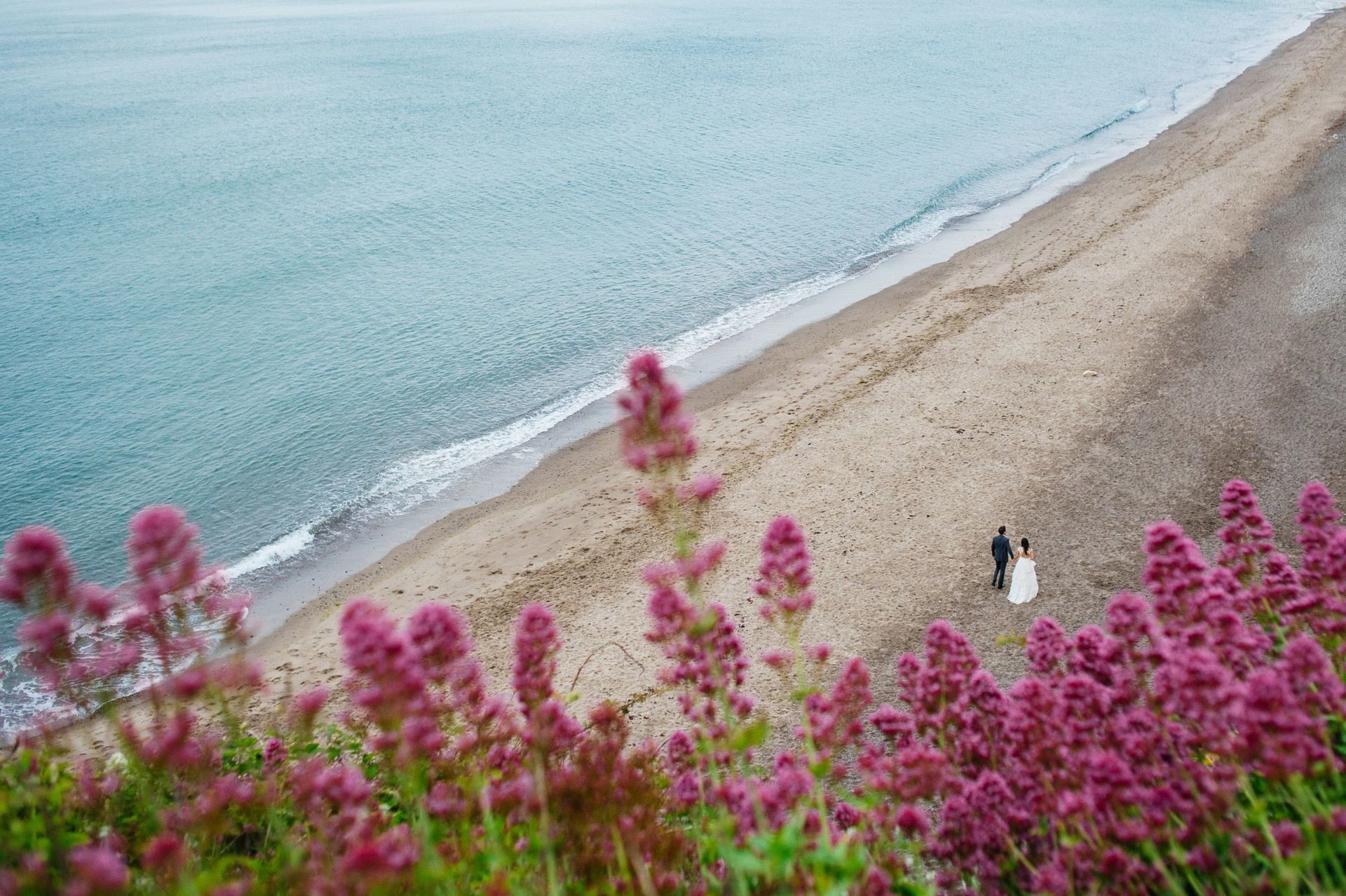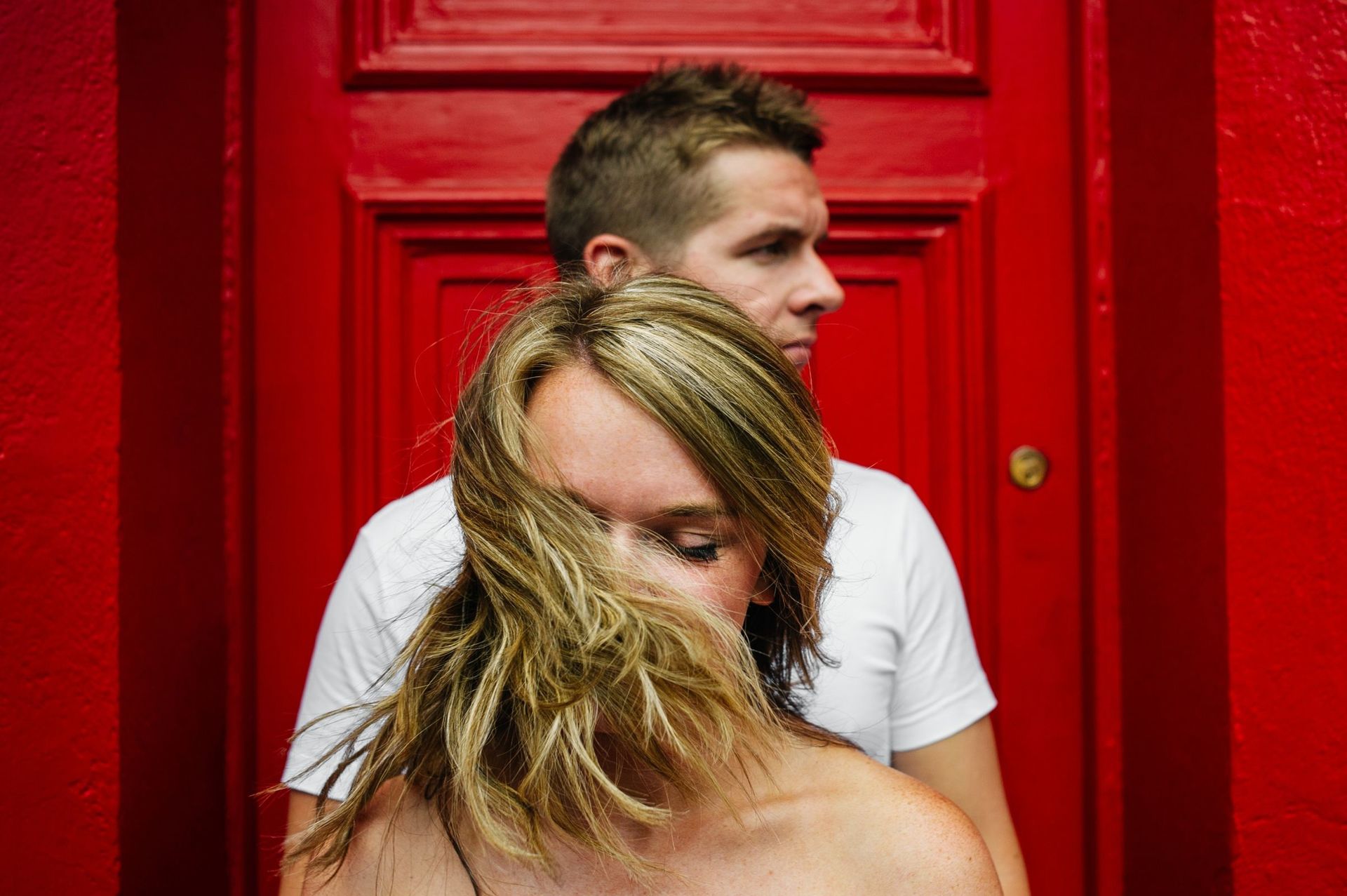 What kinds of packages do family photographers offer? How much does family photography cost?
Packages are different for every photographer. Packages for family photography can change depending on your budget and the kind of session you are interested in. Family photography ranges from € 200 an hour to € 1800 in Ireland for an entire day of shooting. Packages can include anything from a 16X20 portrait, 5X7s, or a USB of 10 to 200 photographs in high resolution. If there are specific shots your family is interested in (maybe it's a shot of all of the children), make these shots known to your photographer.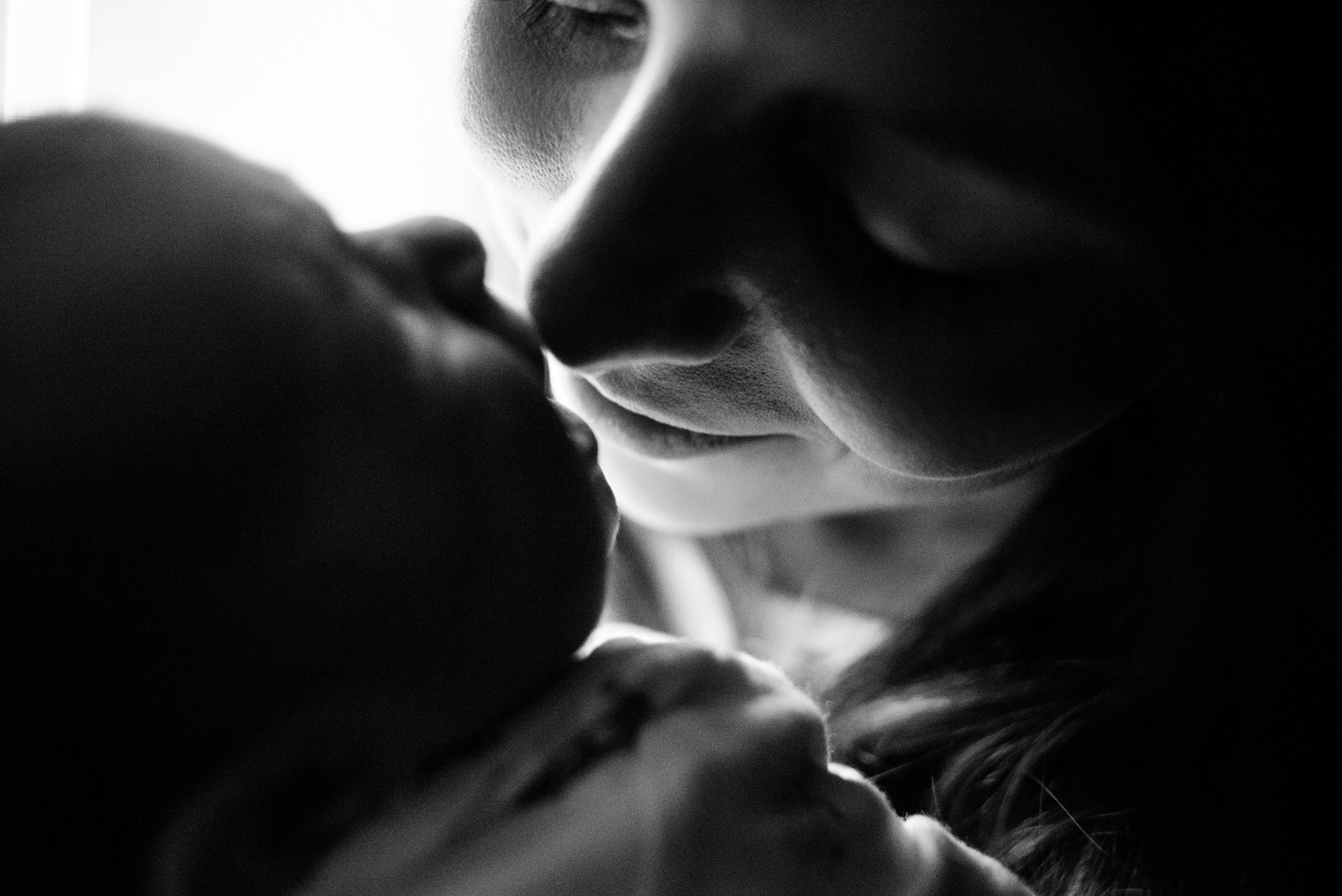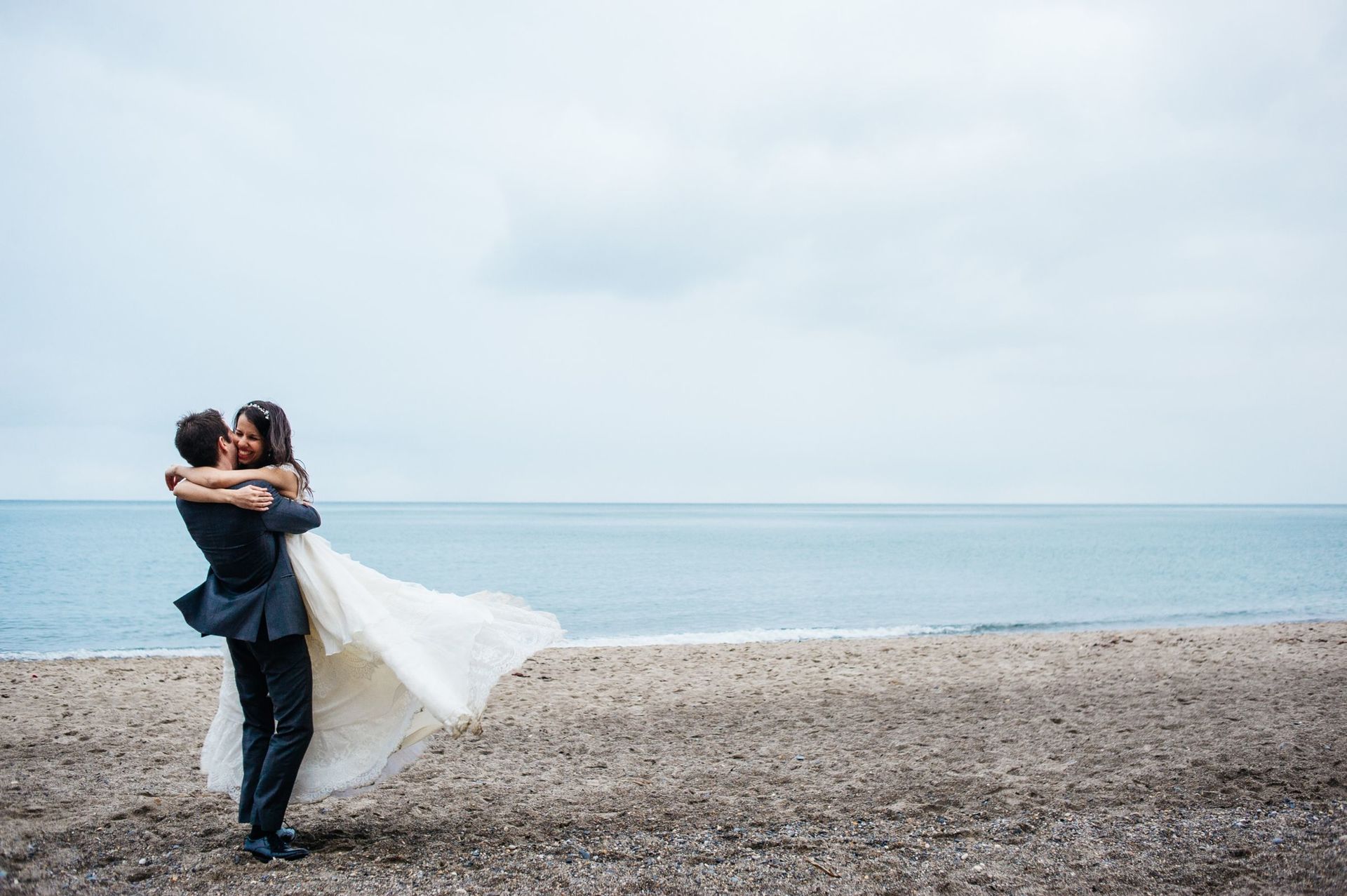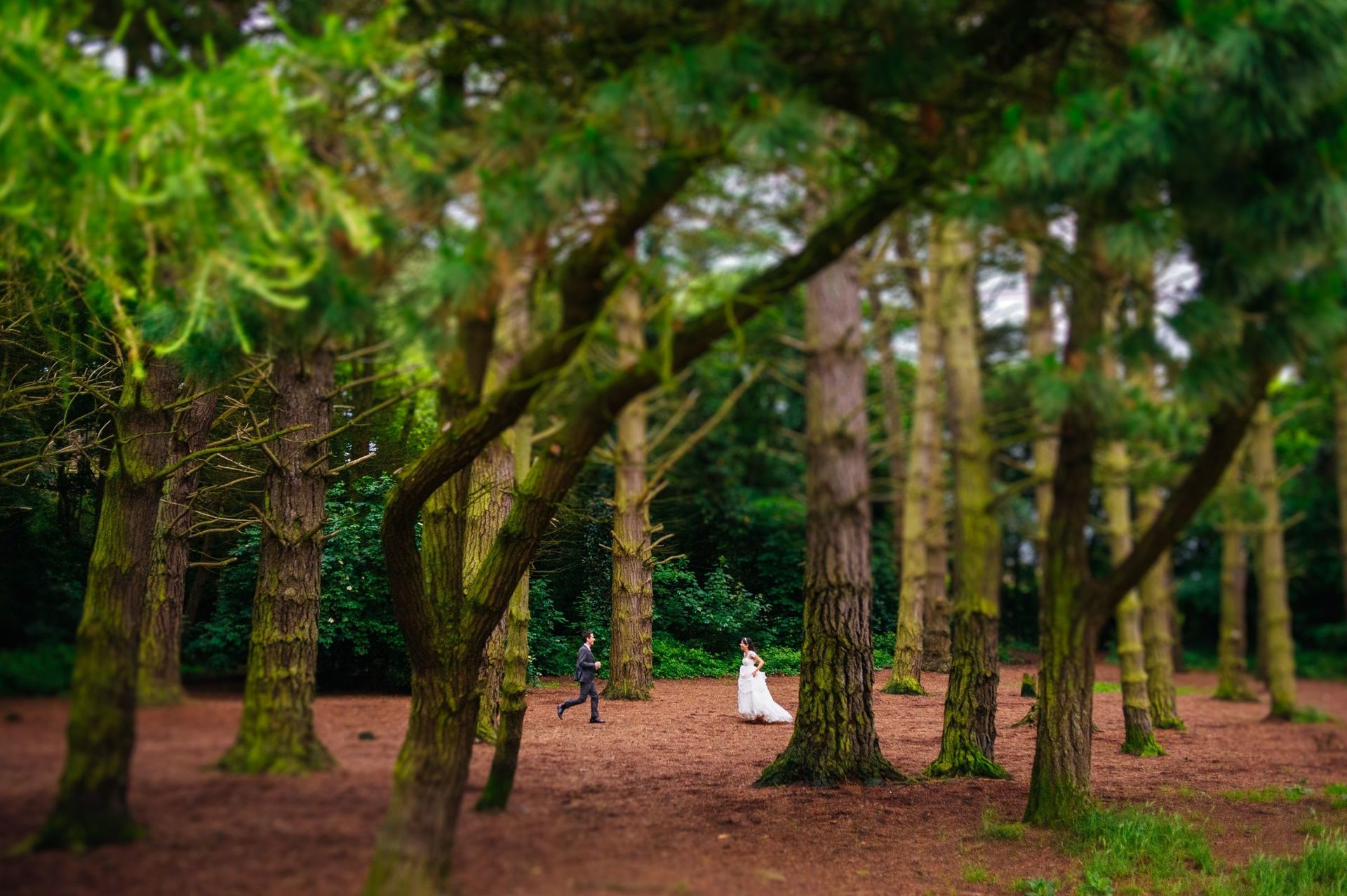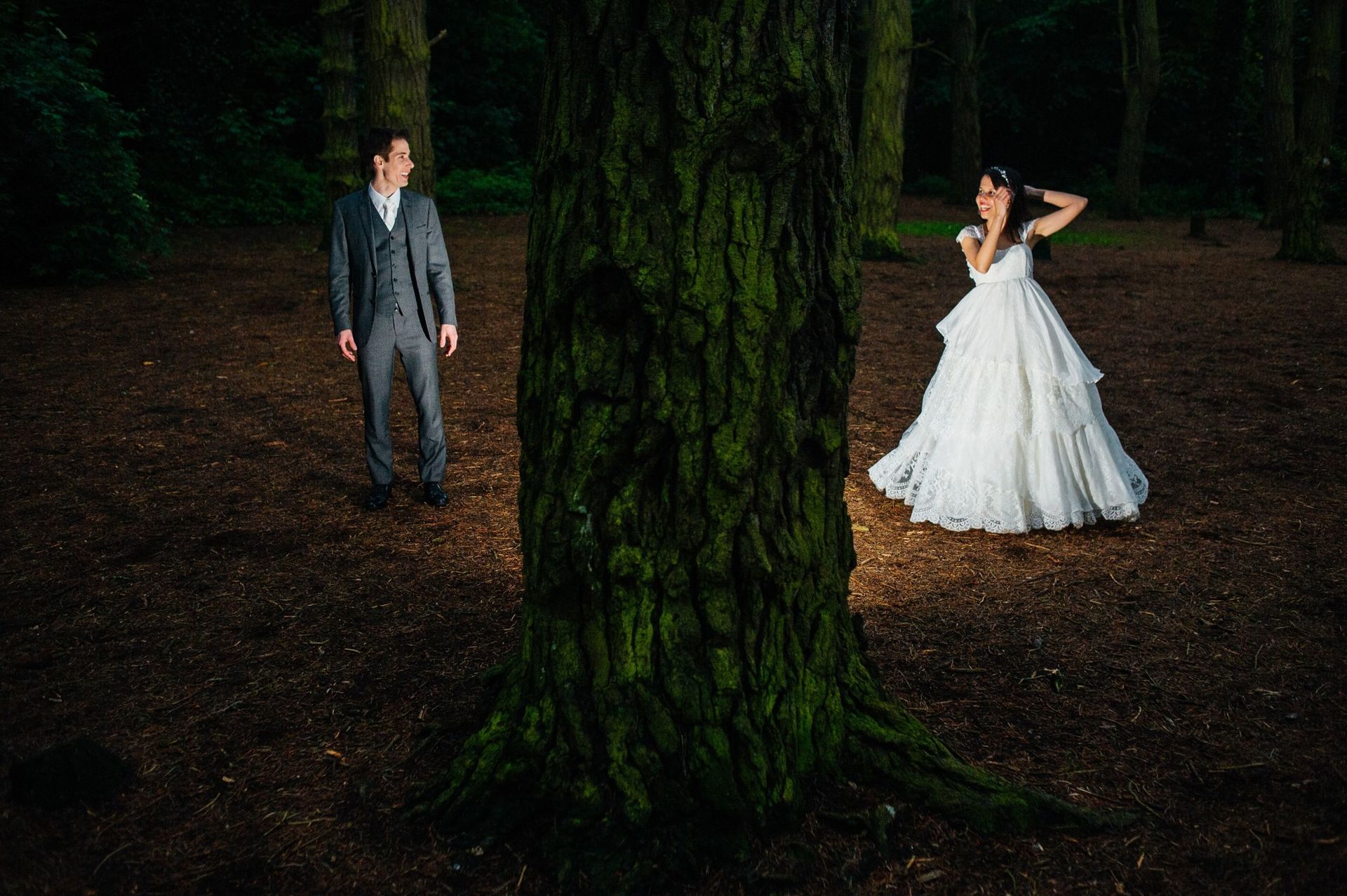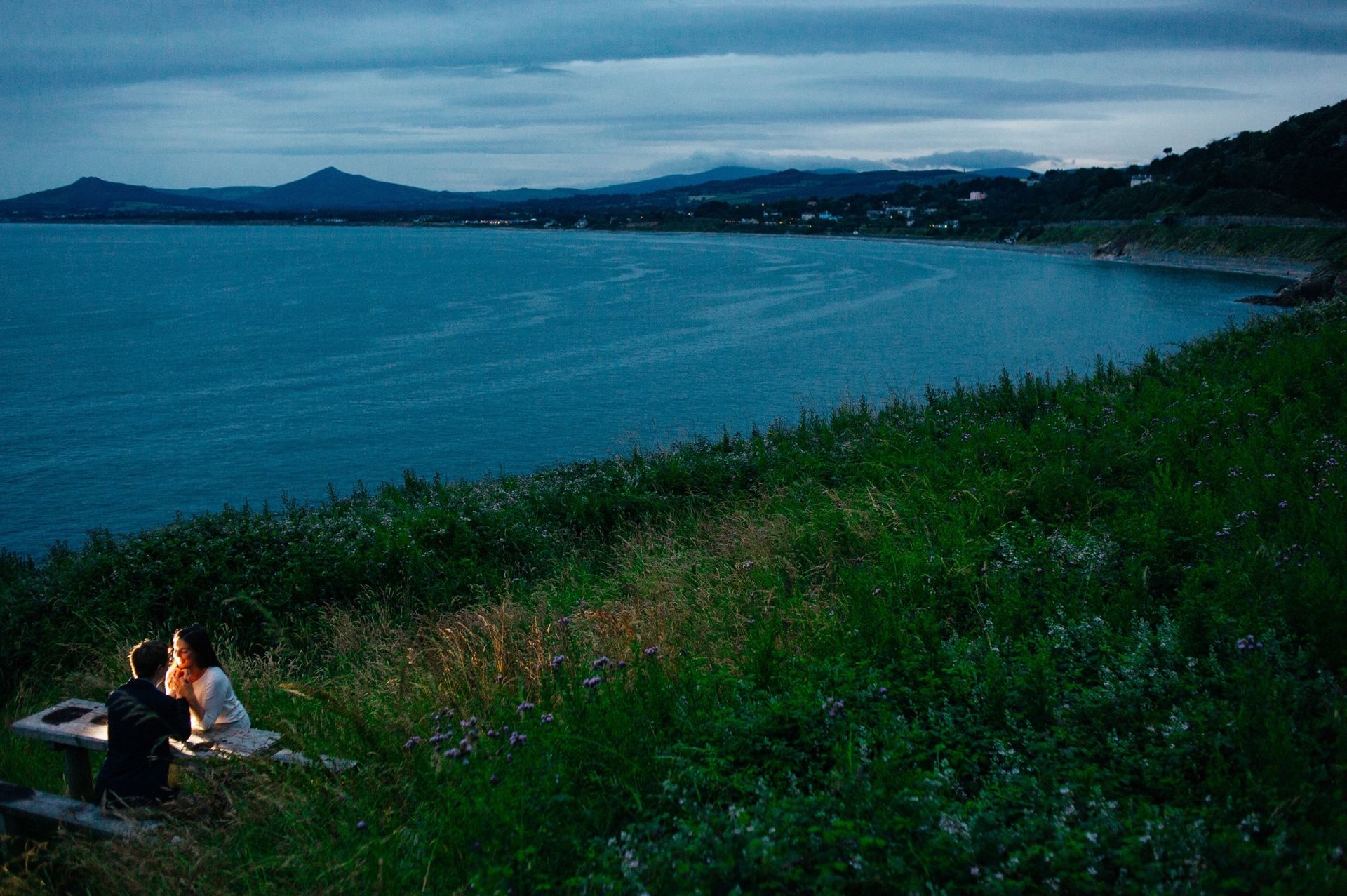 Where should you get your family photographs done?
Family photographs should be taken in places with good natural light and in places that mean something to you.

If you're thinking about shooting or planning a family session in Ireland, Dublin is the place. Dalkey County alone is full of beautiful natural spaces for photographs. Dalkey is a coastal town and boasts beautiful spaces to photograph in. Among these spaces are Killiney's Bay of Naples, Killiney Hill, and Dalkey Castle.

Family photography excels within a family's home. Maybe your family has lived in their home for its entire existence. Maybe there's a space that your family bonds in every weekend – a place where you talk about what matters to you as a family. Maybe there's a room that captures the essence of your family. Maybe there's a place where your daughter took her first steps. Maybe there's a place where your son brought home his first girlfriend. Family photography is all about the heart of a family and there's something beautiful about capturing these moments where your love exists.

- EVERYTHING YOU NEED TO KNOW ABOUT DALKEY -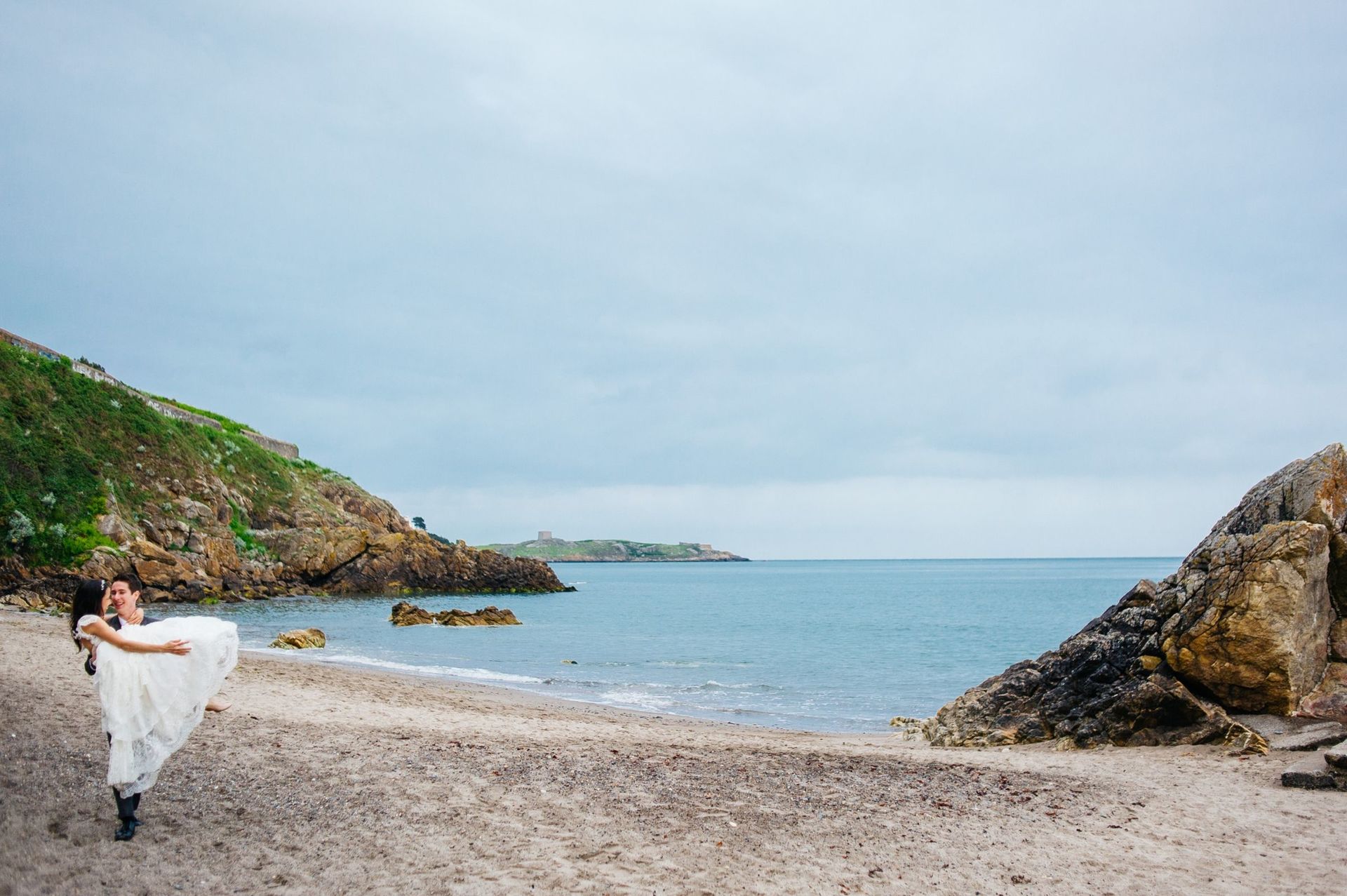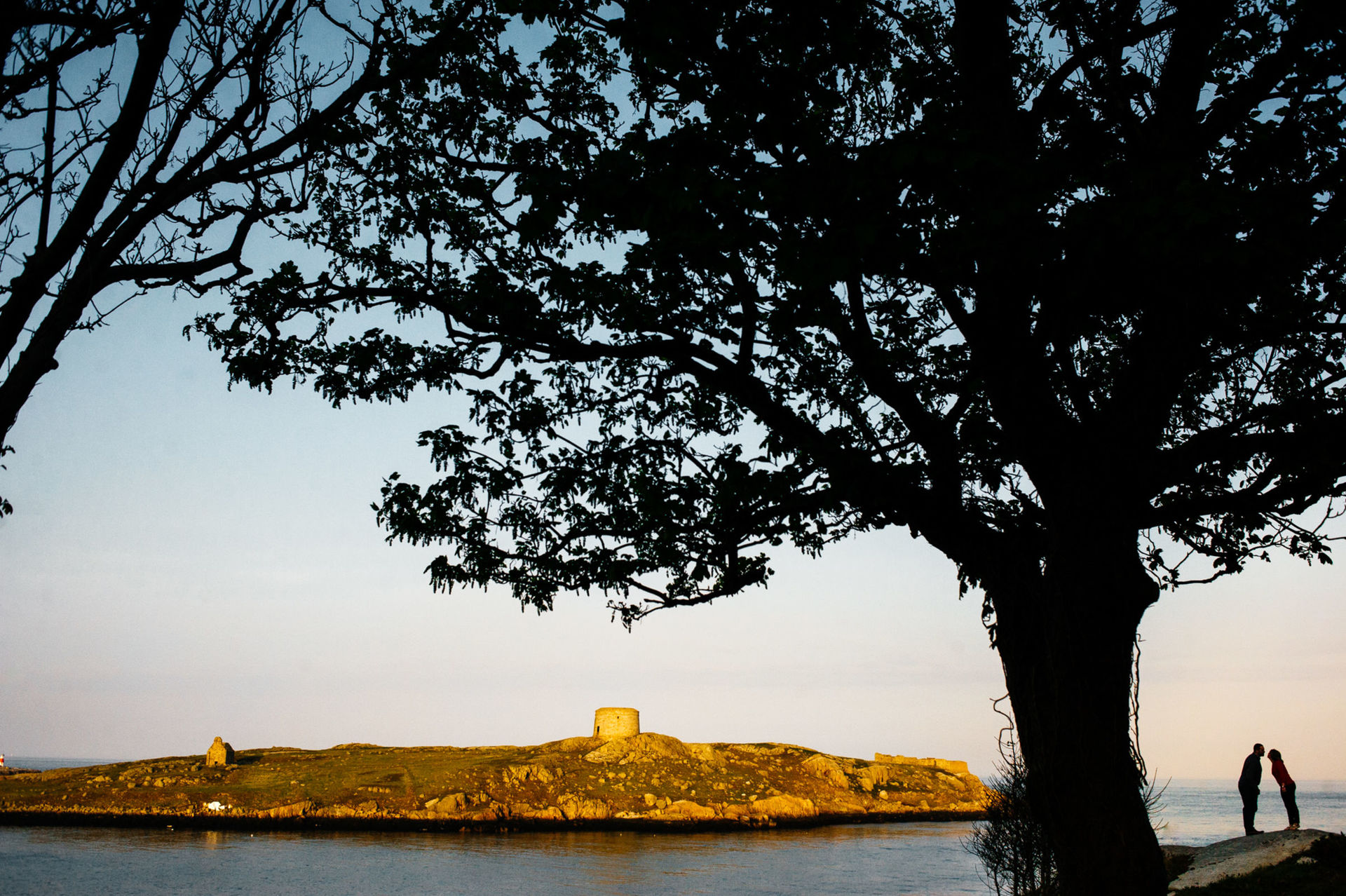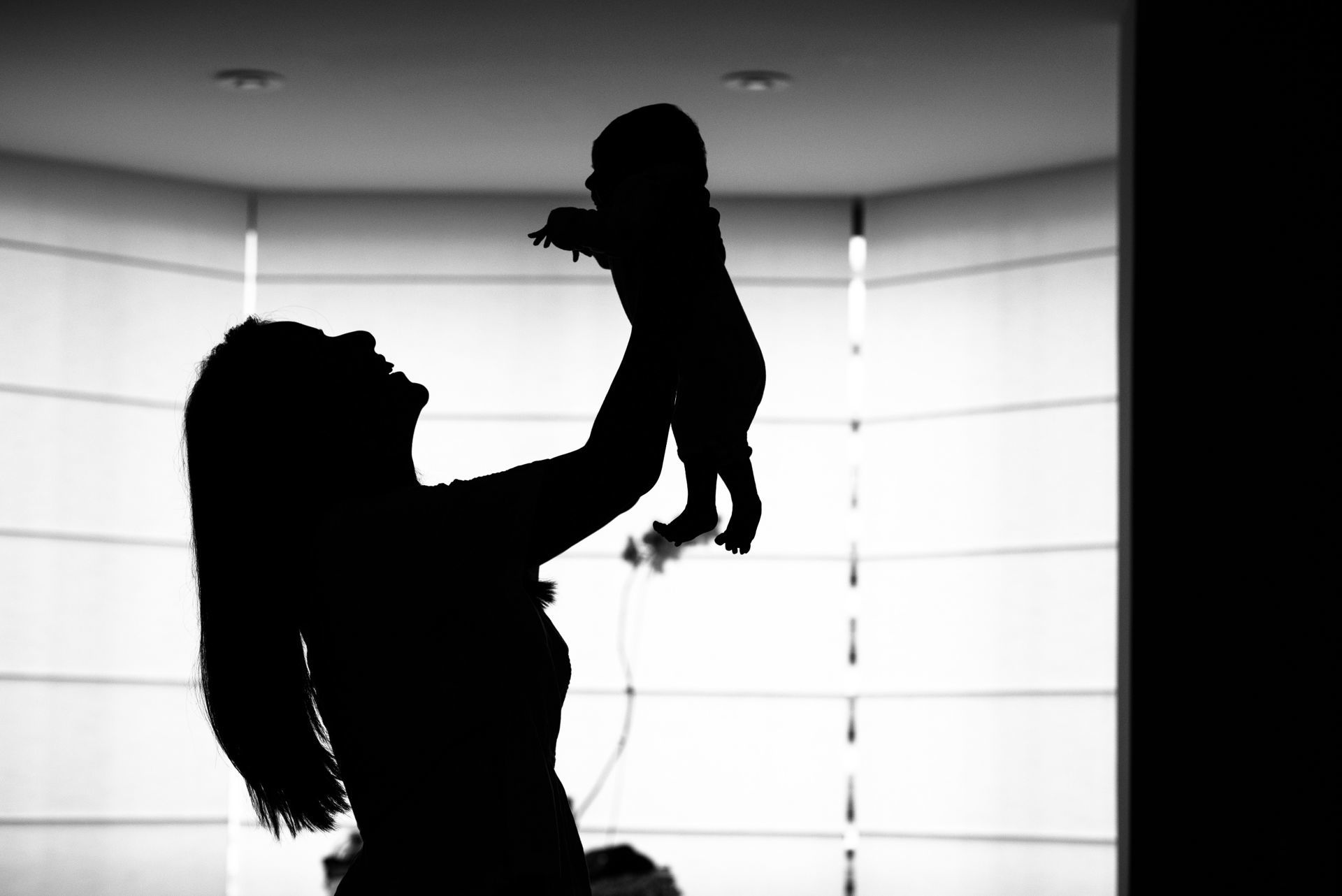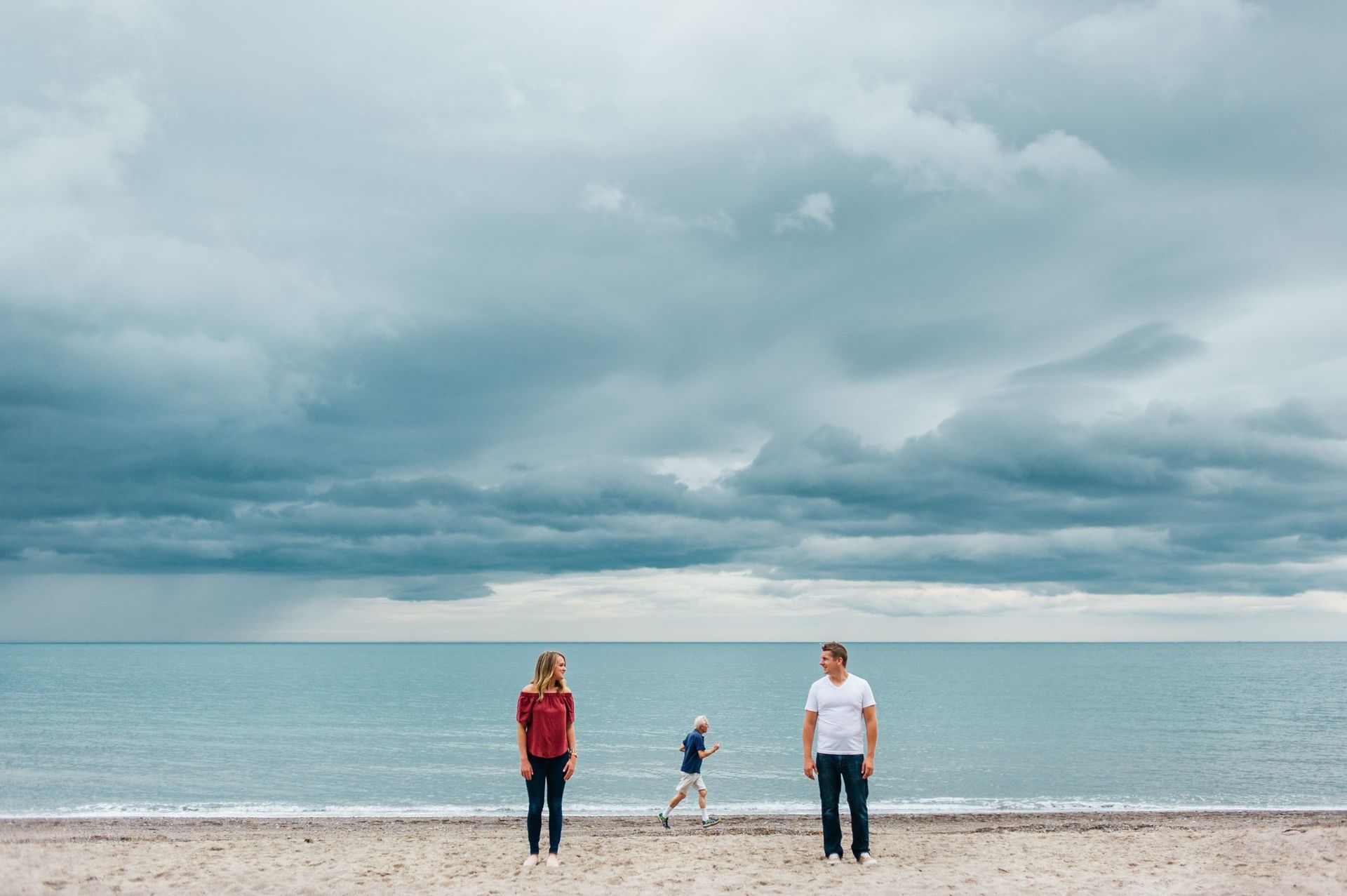 What should you wear for a family photo shoot?
Certain colors photograph better than others in different locations. In every location you and your family should be a focal point of the photograph. Depending on the portraits, and on your family's style, you may choose to wear a cohesive color schemes. Once you and your photographer determine locations, speak about color schemes.

Family photography captures the spirit and the character of families. Your family moves together through life as unit – every moment is collective. These moments deserve to be remembered, they deserved to be commemorated for their beauty.

- BOOK A PHOTO SESSION IN DUBLIN TODAY -